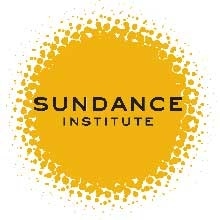 The Sundance Institute has created the Tennessee Williams Award, a prize designed to honor the work of new playwrights that have passed through Sundance's Theatre Lab.
According to a statement made by Sundance Theatre Institute artistic director Philip Himberg, the Tennessee Williams Award will be presented to "an emerging playwright who embodies visionary storytelling and is developing a project that engages audiences in a fresh and exciting way."
Himberg also explained why the award was named after Tennessee Williams, the American dramatic playwright known for works like "A Streetcar Named Desire" and "The Glass Menagerie."
"As an independent artist with a singular point of view, Tennessee Williams inhabits much of what Sundance Institute holds dear," Himberg said. "The body of his work is timeless and diverse, and his legacy indelible. He was a risk-taker, true to his own creative impulse. In that spirit, we will present the Tennessee Williams Award to an emerging playwright each year with similar ambition, artistic sense and potential."
To be eligible for the award, playwrights have to have particpated in the institute's Theatre Lab, a three-week retreat where chosen playwrights workshop their pieces with the help of professional actors and dramaturgs. The award will be presented at a Sundance Institute Theatre Program benefit in New York City on April 8, 2013.