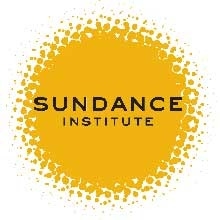 Are you an aspiring playwright looking to workshop your newest piece? The Sundance Institute might be the place for you.
The Sundance Institute began accepting submissions for its 2013 Theatre Lab earlier this month, which will take place July 8-28, 2013. The Theater Lab helps writers develop their dramatic works by giving them the tools to bring their shows to life, as well as offering them helpful feedback.
"The Theatre Lab is designed to surround artists with an environment that will support and amplify creative impulses and risk-taking," Sundance artistic director Philip Himberg said in a statement. "Each year Sundance identifies talent new to the scene as it welcomes more experienced and seasoned individuals."
When selected to participate in the Theater Lab, the eight chosen writers will each be provided with a director, cast, dramaturge, rehearsal space, stage manager, and $1,500 honorarium. At the end of the lab, the writers will premiere their works for the Sundance Institute staff, which will provide professional feedback following the performances. Actors who are interseted in working with the Theatre Lab can submit their headshots and resumes to theatre@sundance.org.
Submitted pieces must not have ever been produced, although they may have received previous workshops or readings. The Sundance Institute will be accepting submissions through Nov. 15, and the eight fellows will be notified on or after April 15.
For more information, visit www.sundance.org.