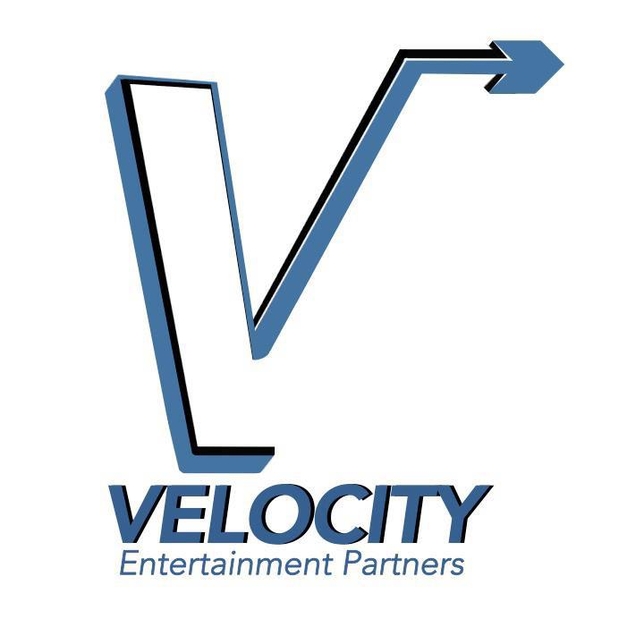 "Community" brought Scott Fish and Kasra Ajir together. Just as their respective clients Danny Pudi and Alison Brie were working together on the NBC comedy, the two talent managers agreed to form what is today Velocity Entertainment Partners.
"We wanted something to assert our excitement to have long-term direction for our clients," Ajir told Backstage. "We don't carry the crazy overhead of the big companies. We're able to serve a small list [of actors, writers and directors] and hopefully build a brand for them."
The new firm, which also includes managers Joe Riley and Nick Campbell, will weigh in with 75 to 100 clients across its literary and talent side. The Wilshire Boulevard office wants to be a "heavy hitter with a boutique feel."
At large firms where managers have long lists, "it gets to a point where it's just throwing it at the wall and seeing what sticks," said Ajir, who noted "Velocity" is meant to describe the changing nature of the industry and the speed at which the partners work. "We want to be focused on our clients."
Keeping it small doesn't mean they aren't interested in signing new talent, he added. "We still want to be out there finding the next generation of great actors."