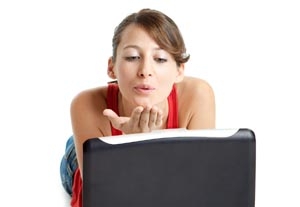 Back Stage is looking for actors to tell us their stories. 
We are looking for people who are interested in blogging or writing individual essays about their life as a performer. We are interested in stories from actors, dancers, singers, models, comedians, or any other type of performer. You can write about your personal or professional experiences. 
Essays would appear in First Person (
www.backstage.com/firstperson
).  Bloggers will be considered for a regular or temporary position on Unscripted (
www.backstage.com/unscripted
).
We want to know about your glorious successes or hilarious missteps; about mentors, family or friends who helped teach you important lessons; about strange encounters with agents, casting directors or even fellow actors; or even simply how you overcome personal obstacles to become the performer you are today.
Please email three (3) brief story ideas to
blogs@backstage.com
.  Ideas should be only a couple of sentences—no need to send a finished story.  In addition, if you have a writing sample, please send it along. 
Note:
We will consider all submissions, but we cannot guarantee publication.
We look forward to hearing your ideas!  Thank you.