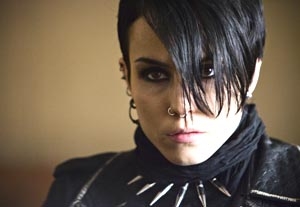 My name is Tom Penketh, and I am the Senior Web Editor for Back Stage Magazine and BackStage.com.  It has recently come to our attention that dozens of casting notices originally posted on BackStage.com have been copied verbatim and posted on your website, CareerFilm.com, without authorization.  This practice has been confirmed, since postings made only on
BackStage.com
have appeared on your site. 
Please be advised that all information posted on
BackStage.com
, including all casting notices, is the exclusive copyrighted work of BackStage.com.  Use of our copyrighted works without a license is a willful infringement of our intellectual property rights under 17 United States
Code Section 101 et seq
., and could result in you being held liable for statutory damages of $150,000 per infringement. 
We demand that you immediately cease the infringing use and distribution of all BackStage.com casting notices, and that you desist from this or any other infringement of VNU's rights in the future.  If I have not received an affirmative written response from within five days of this email, indicating that you have fully complied with these requirements, VNU will take further legal action to protect our intellectual property. This email should not be construed as a full recitation of all of the facts supporting VNU's potential claims against you, and nothing contained herein constitutes a waiver of any remedy or claim that VNU may pursue against you if litigation is commenced.