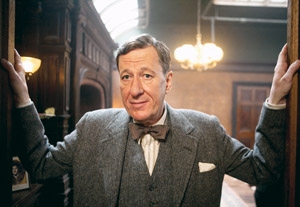 The 26th Annual Santa Barbara Film Festival will honor the cast of "The King's Speech" as the best motion picture ensemble of the year, SBIFF Executive Director Roger Durling announced Monday.  
Colin Firth, Geoffrey Rush, Helena Bonham Carter, Guy Pearce, Derek Jacobi and Claire Bloom are among the cast who will be honored Jan. 31 at Santa Barbara's historic Arlington Theatre, , as part of the 11-day film festival.
"The King's Speech" recently won the Producer's Guild of America's Best Picture of the Year award.
– The Hollywood Reporter