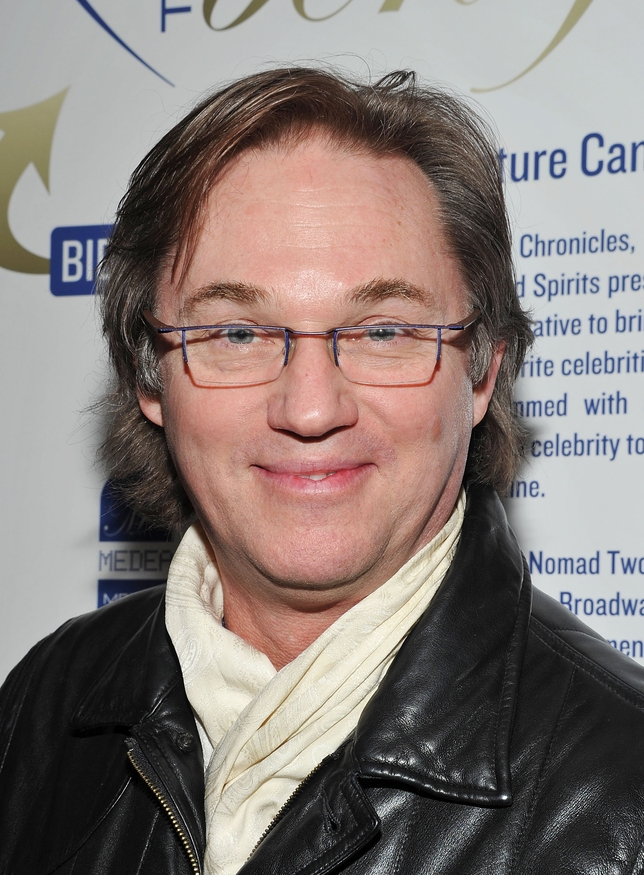 Broadway star Richard Thomas (pictured) has been named honorary chair of the National Corporate Theatre Fund, in time for the launching of "Impact Creativity," the NCTF's new education initiative in New York City and across the nation.
The NCTF hopes that Thomas, who is currently starring in the Broadway production "An Enemy of the People," will help provide visibility for the "Impact Creativity" fundraising initiative. The plan is to raise $5 million to support educational programs – like acting and playwriting classes – at major American resident theaters.
Thomas is excited and ready to take on the new position, and to help raise money for "Impact Creativity."
"NCTF is a champion of regional theatre and, for decades, it has successfully engaged the American business community into funding great theatre across the country," Thomas said in a statement. "NCTF has been most recently focused on harnessing classroom creativity into productivity through its Impact Creativity arts education initiative — something I feel very passionate about and a topic that should be front and center in our nation's debate on education and the economy."
Hal Holbrook, former honorary chair of the NCTF, is confident that Thomas is right for the position.
"It's good news that Richard Thomas has accepted the honorary chairmanship of NCTF," he said in a statement. "His experience in regional theatre is a valuable ingredient for the job. I could never forget the riveting performance he gave at Hartford Stage as Hamlet. And I'm grateful to him for taking on this job in the cause of keeping the regional theatres in America growing and strong."