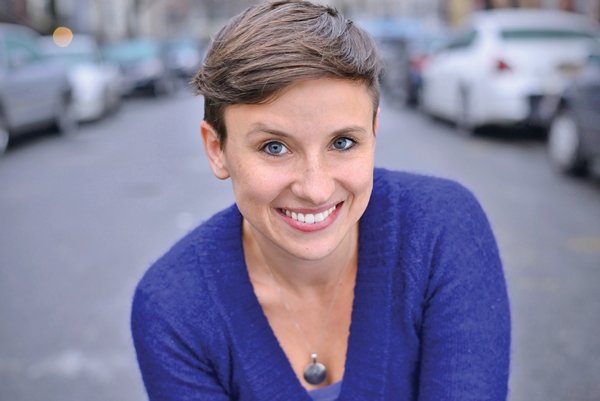 A new bicoastal partnership between a trio of arts groups could help actors become more involved in independent film projects.
Seed&Spark recently announced it has teamed up with Big Vision Empty Wallet, an online community of artists, and Film Independent, which produces the Spirit Awards and the Los Angeles Film Festival, to offer a reduced rate on crowdfunding and distribution for indie films.
"We have this really complementary tool set that is about leveraging technology to find the rest of that funding that you need and growing your audience," Emily Best, the Brooklyn, N.Y.–based founder and CEO of Seed&Spark, told Backstage. "It's really an opportunity for actors to be proactive way further up the stream than ever before."
An estimated 15,000 independent films are produced each year, but getting those features in front of an audience can be difficult. "There's so many pain points in the independent filmmaking process," said Best. "Writing is hard. Raising money is hard. Casting is hard. Producing is hard. Distribution is hard. With the complementary support of these organizations that we've partnered with, combined with what we're able to do, I think we're really providing unprecedented support all the way through the entire life cycle of a film."
Here's how it works: Seed&Spark, which specializes in crowdfunding and streaming distribution, offers discounts on its services to Film Independent and BVEW members. Seed&Spark also provides individual consultations on how to develop audience-building campaigns to their community members. In return, Film Independent and BVEW will allow Seed&Spark users to redeem their reward points (known as Sparks) for membership discounts.
Seed&Spark also helps with casting by offering members the ability to look for cast and crew they need on their project. If an actor sees a part in a script he or she wants, it's possible to solicit the filmmaker directly. "It's super easy to get in touch with anyone who's worked on any one of our films," she said.
"I think it's important that actors take a proactive role in the filmmaking process," Best continued. "The way independent films are made, it's such a collaboration. There are clearly benefits from getting involved earlier in the process."
This new partnership isn't the cure-all for solving independent film's distribution problem. But it can help connect actors to projects they feel passionately about and, in turn, help get at least a few more eyes in front of the finished production.
"We're thrilled to be partnering with the folks at Seed&Spark," Josh Welsh, co-president at Film Independent, said in a statement. "It's not just a crowdfunding platform—it's a very creative, smart set of tools for indie filmmakers to get their films made and get their films seen."
Added Alex Cirillo, co-founder of BVEW, "Members are going to jump on the opportunity to crowdfund, build an audience, and monetize their projects all in one place."