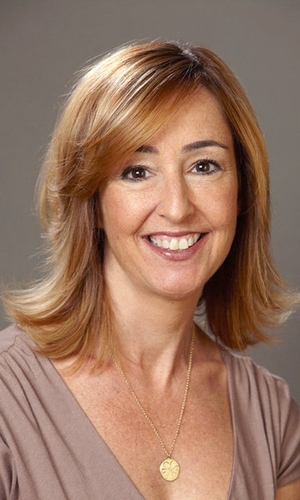 Straight-to-series pickups have been popular with cable nets and the new online content producers such as Netflix, but now the broadcast networks increasingly are using the strategy—which could be a boon for working actors.
NBC alone has ordered five projects straight to series in the last year, while CBS has ordered "Under the Dome" and ABC has ordered "Mistresses" straight to series. The growing number of these broadcast network projects going straight to series will expand opportunities for performers.
"It's a great deal for an actor because you know that you don't have to go through the process of shooting a pilot and waiting months to find out if it gets picked up," Beth Klein, senior vice president, talent and casting, Universal Television, told Backstage in a recent interview. "You get to jump into story telling that isn't just a one-shot deal. And it's also a bigger payday for them right off the bat."
The format has its advantages for networks in that it can be more cost effective than producing several one-off episodes of shows that might never see the light of day. Moreover, it gives performers cast on the series greater flexibility because the seasons tend to be shorter, according to Klein. For instance, NBC's order for "Dracula," which Universal TV is co-producing, was only 10 episodes.
"I think for a lot of actors that like to have variety in their acting career, and they like to do TV and features and stage and have a life and family—it allows them to do all of those things," Klein said. "So I think it's very, very attractive to a lot of actors."
Often a network TV series will shoot around 22 episodes a year, noted Klein. "That can be 9 or 10 months of your year, depending on if it's a drama or a comedy. And that doesn't leave room for much else. It can be a wonderful thing, don't get me wrong, but that's the bulk of what you're going to do in a year as an actor."
With pilot season under way, it'll be interesting to see whether the straight-to-series trend continues and the other networks embrace NBC's strategy of giving full orders to favored projects.