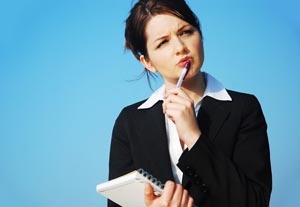 The next TRU Monthly Panel, "Who Can I Turn To?" will be held on Wednesday, June 17th at 7pm at The Players Theatre, 115 Macdougal Street, NY.
At this panel you will be introduced to different resources that may make your producing life easier. Topics include: service organizations that offer help not-for-profits, some that help commercial producers, others with programs designed for individual artists.  Come learn about the varied services available.
The panel will be co-moderated by Sherry Eaker, editor-at-large of
Back Stage
. Panelists will include Jonathan Reuning of United Stages, Evan Seplow of StageBuddy.com and representatives from Materials for the Arts, Theatermania, OvationTix, and others. 
The doors open at 7:00pm for networking and refreshments. The panel will start promptly at 7:30pm. The fee is $12 for non-members.  Please call at least a day in advance for reservations: 212-714-7628; or e-mail
TRU
.