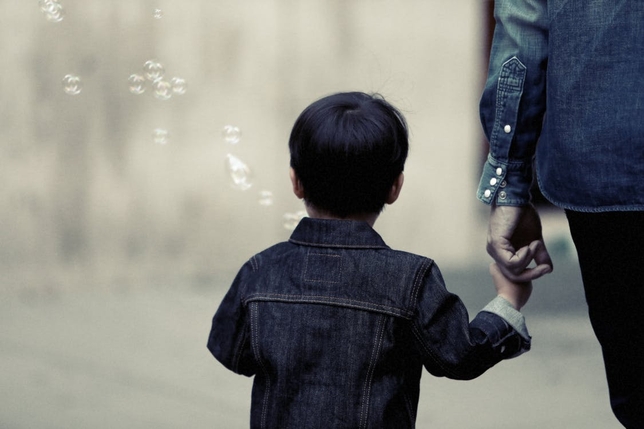 "Tomorrow Night" is a performance by All Things Considered for young people, staff, and parents that raises awareness about child sexual exploitation. It aims to open up dialogue and create space for difficult conversations between schools, young people, parents, and the wider community. It has been created in close partnership with the police, service providers, parents of and young people who have been exploited.
The company is looking for a male actor to join our close team to work in schools in Merseyside. They are seeking someone who has a young playing age 12-15 and who may have experience in facilitation, immersive theatre, or working directly with young people.
Actors need to be available October 22, 26, and 27, and November 23-30 (weekdays only), and will need to have a current DBS and Public Liability Insurance.
This project has been funded by The Big Lottery and pays £1600
If you are interested please send a letter of interest detailing your experience, a CV, and a headshot to Emma at allthingsconsideredtheatre@yahoo.co.uk
Although we make every attempt to verify castings before we hit publish, please ensure that you do your own research before firing off those headshots and Backstage links.
Check out Backstage's London audition listings!