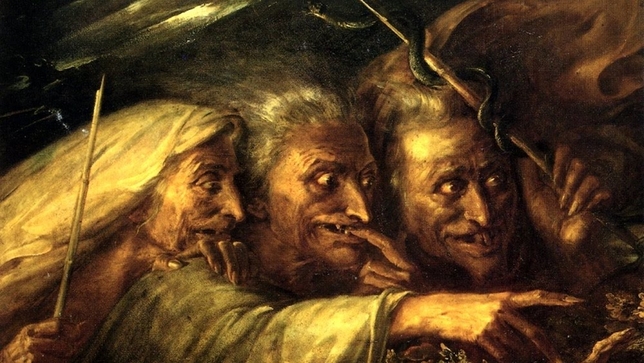 Hello and welcome to one of our shoutouts for projects casting around the U.K. As always there's a mix of opportunities for all ages, abilities, and locations but do remember to check if you fit the bill before applying. Although we make every attempt to verify castings before we hit publish, please ensure that you do your own research before firing off those headshots and Backstage links.
"Macbeth" + "Flee"
The internationally renowned Theatre in Education Company Big Brum is seeking an actor of Middle-Eastern background (with a playing age of under 21) for its new Theatre in Education tour, "Living in the World of Macbeth". The actor will perform in two plays, Shakespeare's "Macbeth" and"Flee", a new commission by Suriya Roberts-Grey about a young refugee lost in a forest in the U.K.
Applicants must be confident in performing Shakespeare, pay scale is TBC. More information about Big Brum and the project is available at www.bigbrum.org.uk.
To apply, please send your CV and letter to judy@bigbrum.org.uk before noon, 29 August. Interviews and auditions to be held 20 September.
Check out Backstage's London audition listings!