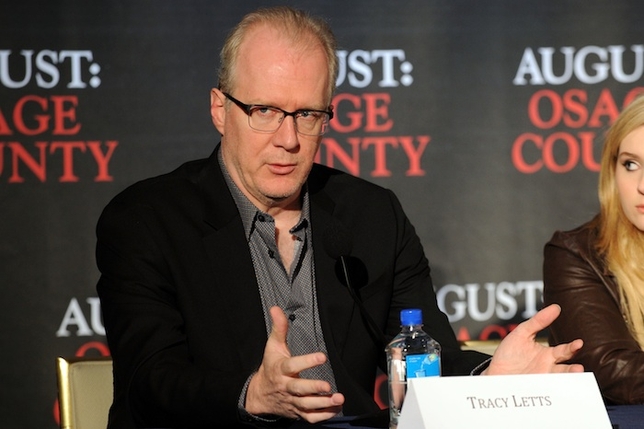 Tracy Letts wrote his first play because he was an out-of-work actor.
"['Killer Joe'] was the first play I'd every written," says Letts, who wrote the play in 1990. "I was a Chicago stage actor, still am, and out of work and needed to fill my time. I'd always written, but it'd never occurred to me to write for the stage."
In the video below, Letts shares where he found the inspiration for the play which became the film starring Matthew McConaughey.