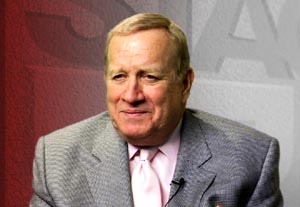 Ken Howard, one of four candidates for President of the Screen Actors Guild, talked at length with Back Stage about the upcoming election.
The veteran actor spoke candidly about what is the biggest issue in this campaign, creating unity with the other performer unions, what are the top priorities in the TV/film negotiations, and much more.
As we get closer, Back Stage will bring you what you need to know about this important election.