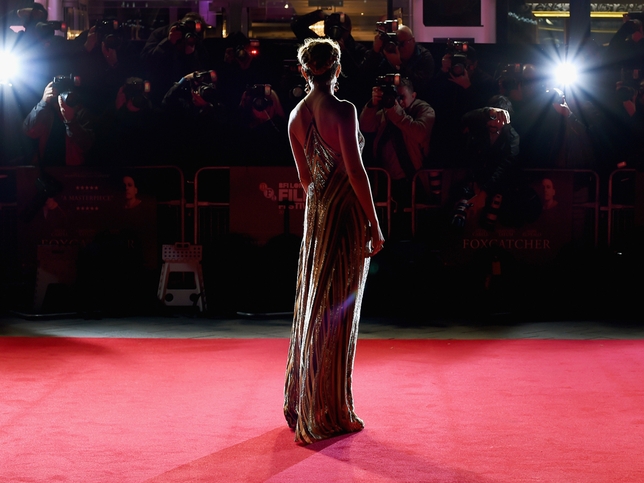 So you've schlepped round audition after audition, you've repeatedly channelled your inner child at that oh-so-painful actor's workshop...isn't it time for some fun? The answer is big, adult yes and we're here to help with our weekly roundup of all that London has to offer.
Listen to one of the theatre's great directors.
Peter Brook is one of British theatre's biggest names, often touted as the most influential director of the twentieth century. Now in his nineties, Brook is still going strong and on Sept. 14 September, he'll be at the National Theatre talking about his new book and reflecting on his long, illustrious career. Not to be missed. (Tickets: £7)
Sing it loud, sing it proud!
Bearpit Karaoke, the phenomenon that has taken Berlin by storm, finally arrives in London this week. The idea is simple: sing karaoke in front of an encouraging open air crowd. Just turn up at the Vauxhall Pleasure Gardens on Thursday, Friday or Saturday evening from 6 pm to belt out a classic for the cheering mob. (Free)
Take your first steps onto the red carpet.
With just three weeks until the 61st London Film Festival kicks off, the people running one of the capital's ritziest, glitziest events need your help. They're looking for volunteers to make sure the festival runs smoothly and although meeting and greeting A-listers like Matt Damon and Emma Stone is not guaranteed, you never know! (Travel and food are paid for.)
Buy tickets for the London Film Festival.
If you'd rather watch one of the 242 films showing at this years festival then this is the week to get your act together. Tickets go on sale on Sept. 14 at 10a m or they're available right now if you're a member of the British Film Institute. Big Oscar hopefuls like Alexander Payne's 'Downsizing' and Jonathan Dayton's 'Battle of the Sexes' will be popular, so act now to avoid missing out. (Tickets from £9)
Discover London's hidden gems.
Once a year, the Open House London Weekend lets the public see some of the capital's usually-hidden spaces. For two days only, explore behind the locked doors of more than 800 weird, wonderful and epic buildings like the Royal Albert Hall, the London Academy of Music and Dramatic Art, the Barbican Arts centre or the offices of architect Norman Foster. (Free)
Check out Backstage's London audition listings!