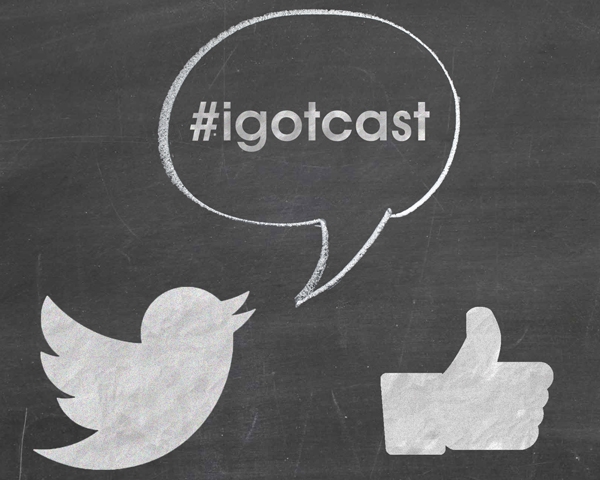 Are you the next big star? Did Backstage help you get cast? Do you want the whole world to know about? Well, we're here to help you do that!
If you landed a role through an audition you saw on Backstage, we want to hear about it on social media. Share your casting stories, and you'll be entered to win a free seminar through Backstage University (New York only) or a free month of Backstage.com. Also, we'll be featuring a selection of casting stories on Backstage.com!
How do you get considered, you ask? Well, all you have to do is share what project you were cast in and what role you landed and then tweet it @Backstage with the hashtag #igotcast. You can also share it on Facebook by mentioning Backstage and using the same hashtag #igotcast.
Sound easy enough? Well, what are you waiting for? We want to hear what part you got!
If you have any questions, please e-mail backstage@backstage.com.