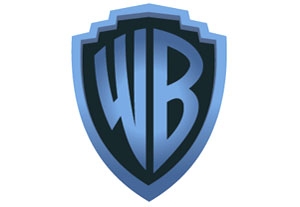 In an effort to bolster the case for maintaining lucrative film and television tax credits, Warner Bros. recently released a detailed account of the billions it pumps into the Southern California economy.
The studio, which is headquartered on a 142-acre lot in Burbank, spent more than $1.5 billion on goods and services from Los Angeles County businesses in 2010. That's in addition to the $2.5 billion it paid in wages and residuals to county residents, according to an account released by Warner Bros. Entertainment.
The figures,
first reported by the Los Angeles Times
, provide a rare glimpse at the ledger of a major film studio. Their release comes at a time when the future of the California Film & Television Tax Credit Program remains uncertain. Sacramento lawmakers are still mulling the $100 million-a-year program's future, but Warner Bros. and other recipients of the program's funds are eager to see it receive a five-year extension.
Warner Bros. said the release of its spending figures was meant to help state lawmakers "understand" the economic contribution of the industry. For instance, its figures show the studio spent $3.4 million on construction costs, $2.4 million on catering, $142.5 million on editing and postproduction services, and $18 million on promotional materials at vendors in Burbank alone.
Still, critics of the incentive program say it amounts to a handout to wealthy Hollywood producers and favors one industry over another. Moreover, despite the some 30 percent increase in spending at Warner Bros. from 1999 to 2010, the studio is producing fewer films. Only 10 were produced on its lot in 2011, down from 22 in 2006, according to the Times. 
As California mulls the future of its program, New York has moved to bolster its tax credit program. Late last month, New York Gov. Andrew Cuomo signed into law a bill that
tripled the state's tax credit
on post-production to 30 percent. California doesn't offer a similar incentive.