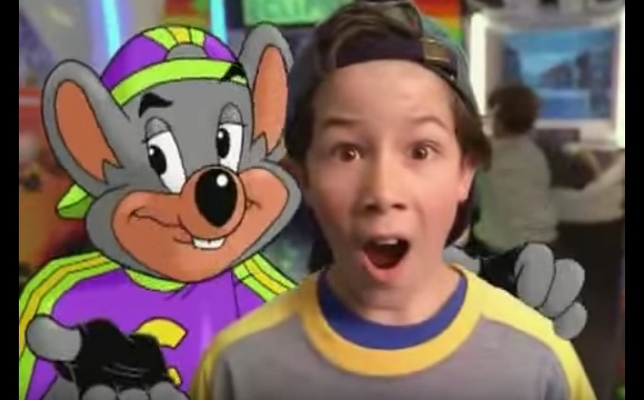 Get ready for a throwback to the year 2000. Before Nick Jonas kicked off his solo career, before he was even Jonas Brother (the band, not the family), and way before he starred on Broadway in "How to Succeed in Business Without Really Trying," he acted in commercials.
The brown-eyed star appears in this Chuck E. Cheese's commercial from the early 2000s. Sporting a baseball cap and T-shirt, Jonas looks happily surprised when he enters the kid-friendly world of Chuck E. Cheese's. He immediately explores the arcade and plays all of the games we've come to know and love.
Watch the commercial below to see young Jonas in all his glory.
Check out our commercial audition listings!