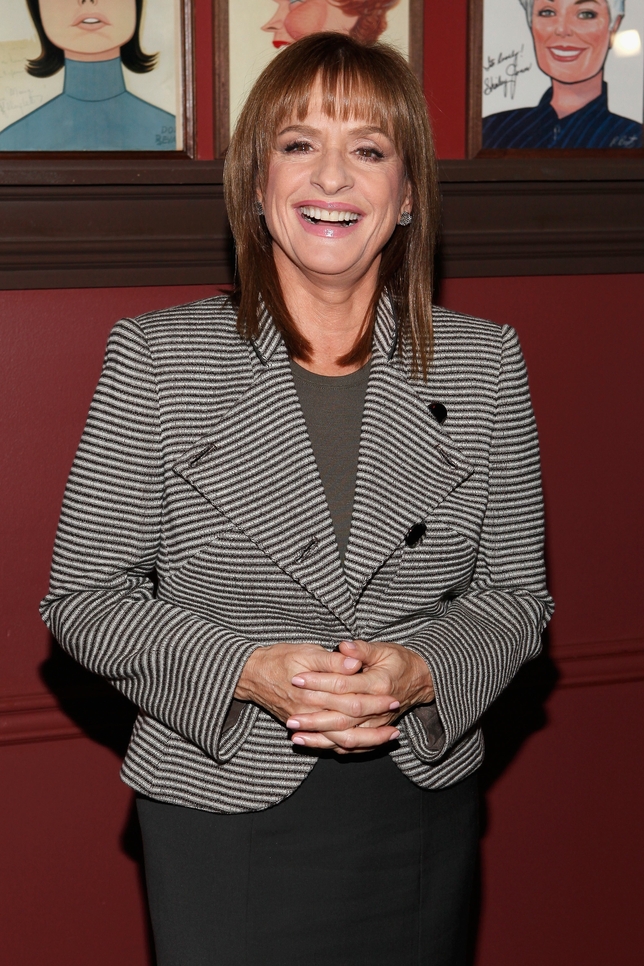 New YouTube documentary series "Entrances, Exits, and Everything in Between with Patti LuPone" gives an intimate and candid look into the personal and professional life of Broadway legend Patti LuPone, Theater Mania announced Tuesday.
The weekly series created and directed by LuPone's son, Josh Johnston, follows around the two-time Tony winner as she performs, loses her luggage, and everything in betweem. Johnston has said in the video's YouTube description that the show aims to give aspiring performs and fans an insight into "what it's like in the shoes of a veteran of the craft." Johnston has also stressed that the series is an unscripted documentary and not a staged reality TV show.
In the first episode, which premiered on Monday, we follow LuPone as she returns to her roots in Rome, Italy to spend time with her family and prepare for a show on the Celebrity Silhouette ocean liner. After some vacationing time, LuPone boards the cruise ship and begins rehearsals for her cabaret show, "The Gypsy in My Soul." In the episode LuPone talks about her 10-year history of cruise performing, how she got her first gig on the Queen Elizabeth 2 after "Evita," and what its like to travel around the world performing and vacationing.
To watch the first episode of "Entrances, Exits, and Everything in Between with Patti LuPone" visit the YouTube page.The second episode premiered on October 2.