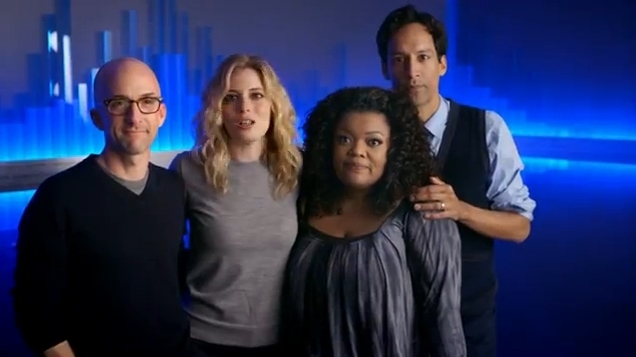 To highlight the importance of its free assistance and professional programs for SAG-AFTRA members, the Screen Actors Guild Foundation has released its 2013 promotional video, in which Alan Arkin, Matt Damon, Alec Baldwin, Laura Linney, John Hawkes, the cast of NBC's "Community," SAG Foundation Board Member Susan Sullivan, SAG Foundation President JoBeth Williams, and more call for the support of their fellow SAG-AFTRA members—because "we're all in this together."

"The work the SAG Foundation is doing is enormously important," says Arkin. "From the up-and-coming actors to veteran performers like myself, the Foundation is here to help all of us."
Watch the one-minute video below:



The SAG Foundation is a non-profit organization that relies on donations to provide assistance, professional development, and children's literacy programs as well as seminars and workshops.

"For over 25 years, the SAG Foundation has been the industry's best kept secret," Williams says in the video, "and we're out to change that."

The video will be screened before SAG Foundation events for SAG-AFTRA audiences throughout the year, and is also available on the SAG Foundation's website and YouTube channel.