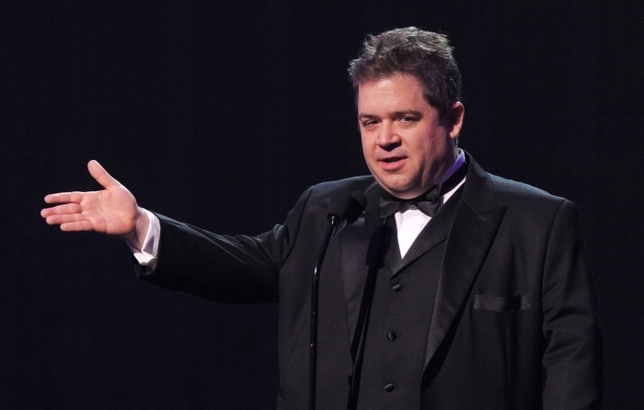 Comedian Patton Oswalt will appear on the upcoming fourth season of FX's "Justified" as Bob Sweeney, a local constable and former classmate of Raylan Givens (Timothy Olyphant) who is tasked with helping Raylan but keeps retelling the same football story from his high school glory days.

Original "Rent" cast member Daphne Rubin-Vega will play a Broadway publicist in the star-studded second season of NBC's "Smash."

When "True Blood" returns for a sixth season on HBO, Rutger Hauer will play Macklyn, a mysterious recurring character who has a dark connection to Sookie Stackhouse (Anna Paquin).

Kim Basinger has a supporting role as Liam Neeson's wife in "Third Person," Paul Haggis' new film that also features James Franco, Mila Kunis, Casey Affleck, Adrien Brody, and Olivia Wilde.

Oscar nominee Demian Bichir ("A Better Life") has been cast as a crime boss in "Dom Hemingway," a black comedy starring Jude Law.

Martin Landau will play Anna Nicole Smith's wealthy octogenarian husband and Virginia Madsen has been cast as her mother in "The Anna Nicole Story," a Lifetime original movie starring Agnes Bruckner as the late pinup.