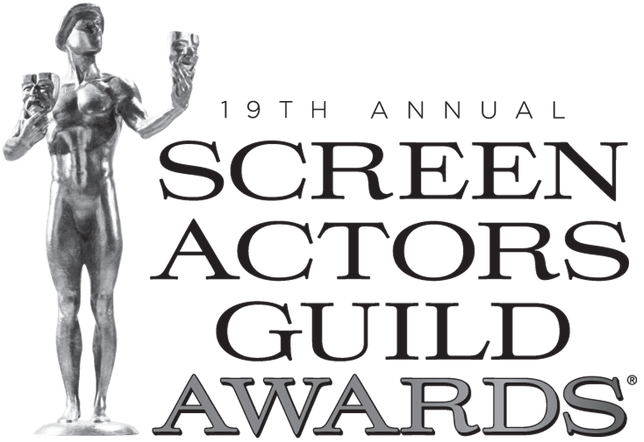 The Screen Actors Guild Awards launched the first of three of their online auctions benefitting the SAG Foundation today, SAG announced.
The SAG Awards Holiday Auctions will hold three separate auctions leading up to the awards ceremony and Gala on Sunday, Jan. 27. The first of the auctions, the Holiday Auction, begins on Thursday, Dec. 6, at 6 p.m. (PT) and will stay open for 10 days. The auctions include a variety of items ranging from experiences, unique gifts, and autographed memorabilia and collectibles. The experience items include a VIP trip to the SAG Awards and Gala for two, backstage tours of the Awards, tickets to various television show sets, "Dancing with the Stars" professional dance classes, and more. The unique gifts and memorabilia range from a signed "Girls" script, a copy of "Anna Karenina" signed by Keira Knightley, a "Mad Men" prize package, Fendi sunglasses, an Atari Arcade, and other various signed scripts and posters.
For the final two Holiday Auctions, which will take place Jan. 3-13 and Jan. 21-31, 80 seats in the red carpet bleachers at the awards will be auctioned off. The last auction, titled the Ceremony Auction, will offer items related to this year's nominated actors, presenters, and sponsors.
Proceeds from the SAG Awards Holiday Auction will benefit various SAG Foundation programs, such as children literacy programs, scholarships, casting seminars and professional workshops, and the Foundation's Catastrophic Health Fund, which includes the Superstorm Sandy Relief Fund.
The nominees of the 19th Annual Screen Actors Guild Awards will be announced on Wednesday, Dec. 21, in a live telecast from the Pacific Design Center in West Hollywood.