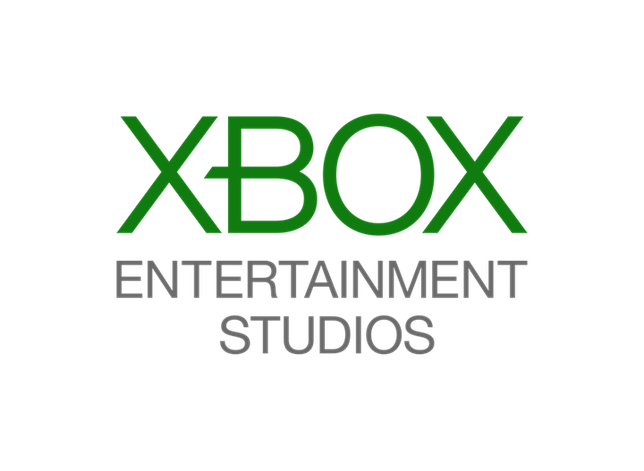 Xbox Entertainment Studios won't be posting casting notices anytime soon.
Back in April, Microsoft's aspiring TV studio, which is based in Santa Monica, was reportedly set to produce a comedy sketch show with Sarah Silverman and Michael Cera's group JASH. But that project and others in its pipeline appear to be on permanent hiatus after the parent company announced it was closing XES as part of a massive personnel overhaul that could see 18,000 jobs lost.
"As part of the planned reduction to our overall workforce announced today and in light of the Xbox vision to focus more on games and gamers, we plan to streamline a handful of portfolio and engineering development efforts across Xbox," a Microsoft spokesperson said in a statement. "One such plan is that we will expect to close XboxEntertainment Studios in the coming months."
Nancy Tellem, the former CBS executive hired to lead Xbox's push into scripted programming, will stick around along with Jordan Levin, her deputy, and remains "committed to original programming already in production like the upcoming documentary series 'Signal to Noise' whose first installment takes on the rise and fall of gaming icon Atari and of course, the upcoming game franchise series 'Halo: Nightfall,' and the 'Halo" Television Series which will continue as planned with 343 Industries," the company said.
Tellem had hinted at the challenges ahead when the company unveiled its scripted programming ambitions in April. "This is not an easy business," she told Bloomberg. "There's a huge failure rate. You have to get up to the plate a lot. Hopefully we can have a higher batting average than most, but it's a long process."