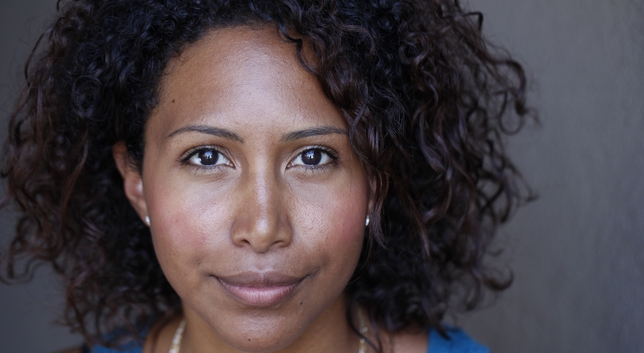 Xbox Entertainment Studios is staffing up as it continues its push into content development. Michele DiLorenzo, the former COO of video game publisher Virgin Interactive, and Jada Miranda, a former NBC development executive, have both joined as senior vice presidents in recent weeks, a company spokesman confirmed to Backstage.
Another recent addition to the company's Santa Monica office is Cheryl Ricketts, who's title is director, TV strategy relations.
Deadline first reported the hires.
All three executives are working under Nancy Tellem, a former president of CBS Network Television Entertainment Group who was hired by Microsoft in September.
Tellem was responsible for the launch of Microsoft's Los Angeles production studio which is tasked with developing content for the Xbox and other devices. After taking the job, Tellem said she saw opportunity for XES to expand into "all things entertainment—from games, music and fitness to news, sports, live events, television series and movies."
Miranda has been tasked with overseeing the creation of linear and interactive content for the studio, a spokesman confirmed. While DiLorenzo's portfolio includes financial modeling and business development.