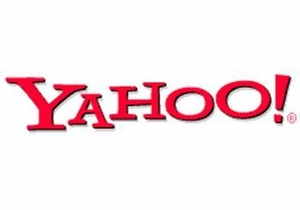 Actors will soon be competing for roles with Xbox and Yahoo, as both technology companies develop original scripted content. Yahoo is reportedly close to greenlighting four Web series, while Xbox's television studio has plans for six series.
Their moves into scripted programming mirror those of Netflix, which skipped the pilot process and ordered "House of Cards" and "Orange Is the New Black" straight to series.
Sony is also getting in on the action with its own original series for PlayStation called "Powers," a one-hour drama based on a graphic novel by writer Brian Michael Bendis and artist Michael Avon Oeming.
These could just be the first of many Web-based productions to come from the companies whose main business is not scripted entertainment.
Yahoo, for instance, is willing to invest significant resources, according to the Wall Street Journal. The company is planning 10-episode, half-hour comedies with per-episode budgets of $700,000 to a few million dollars.
Meanwhile, the Xbox series have already attracted top talent. The company's TV studio is set to produce a comedy sketch show with Sarah Silverman and Michael Cera's group JASH.
Nancy Tellem, a former CBS executive who Microsoft hired to oversee it's scripted development for Xbox, said the company will push ahead with additional projects.
"This is not an easy business," Tellem told Bloomberg. "There's a huge failure rate. You have to get up to the plate a lot. Hopefully we can have a higher batting average than most, but it's a long process."