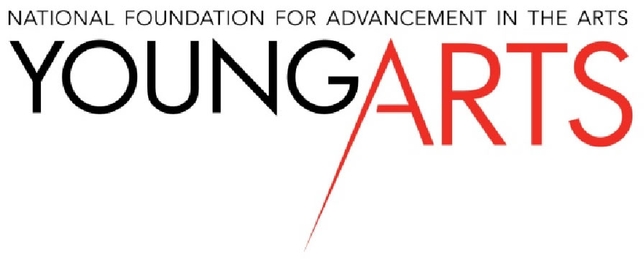 The National YoungArts Foundation has acquired the Bacardi Tower and Museum building complex in Miami, Fla., Bacardi USA announced today.
YoungArts, a non-profit organization that has provided training to young artists since 1981, will use the buildings as its first national headquarters. Additionally, the establishment of this permanent headquarters will allow YoungArts to carry out a massive expansion in its activities, including year-round programs in Miami and New York City.
The YoungArts team says it is thrilled to have acquired the Bacardi buildings, which Bacardi USA philanthropically sold to them at a large reduction of the buildings' market value.
"The development of this headquarters will benefit young artists across the country and is driven by the dramatic expansion of our progams," said Paul T. Lehr, executive director of YoungArts, in a statement. "Moreover, by acquiring the Bacardi campus, we are able to honor and preserve an important part of Miami's cultural history and plan to make it a thriving arts and cultural center for our community. We thank the Bacardi organization for its extraordinary act of civic-minded generosity."
Lin Arison, co-founder of YoungArts, echoed Lehr's sentiments.
"As much as our remarkable young artists need space to work, to learn and to present their achievements, they also need surroundings that inspire them," she said. "This campus is a place that can make their spirits soar and their ambitions a reality."
Frank Gehry, famed architect and YoungArts Artistic Advisor, will spearhead the design for the new headquarters.
"I have been a mentor to some of the YoungArts students and know what a tremendous impact this organization has on them," Gehry said. "It's a privilege to help make a new home for YoungArts, so it can do even more for these wonderful young people."
Gehry's design will preserve various iconic architectural features of the buildings, particularly the blue-and-white tile and stained glass, but will also create a multi-disciplinary arts complex featuring remarkable video technology, as well as facilities to host arts programming that will be open to the surrounding community.
Currently, YoungArts offers training in cinematic arts, dance, jazz, music, photography, theater, visual arts, voice, and writing. With the opening of the new campus, it will add a new discipline, architecture and design, to its repertoire.
Facundo L. Bacardi, chairman of the board of Bacardi Limited, is pleased that YoungArts is the recipient of the buildings.
"These buildings served Bacardi well for more than 40 years and we're extremely pleased to have found a committed, locally-based steward who loves these iconic buildings, understands their importance, and will continue to share them with the community," he said. "If we ever had to let go of these buildings, all of us at Bacardi knew we wanted to ensure they would continue to be shared with the South Florida community. The heritage and significance of these buildings will be with Bacardi forever."