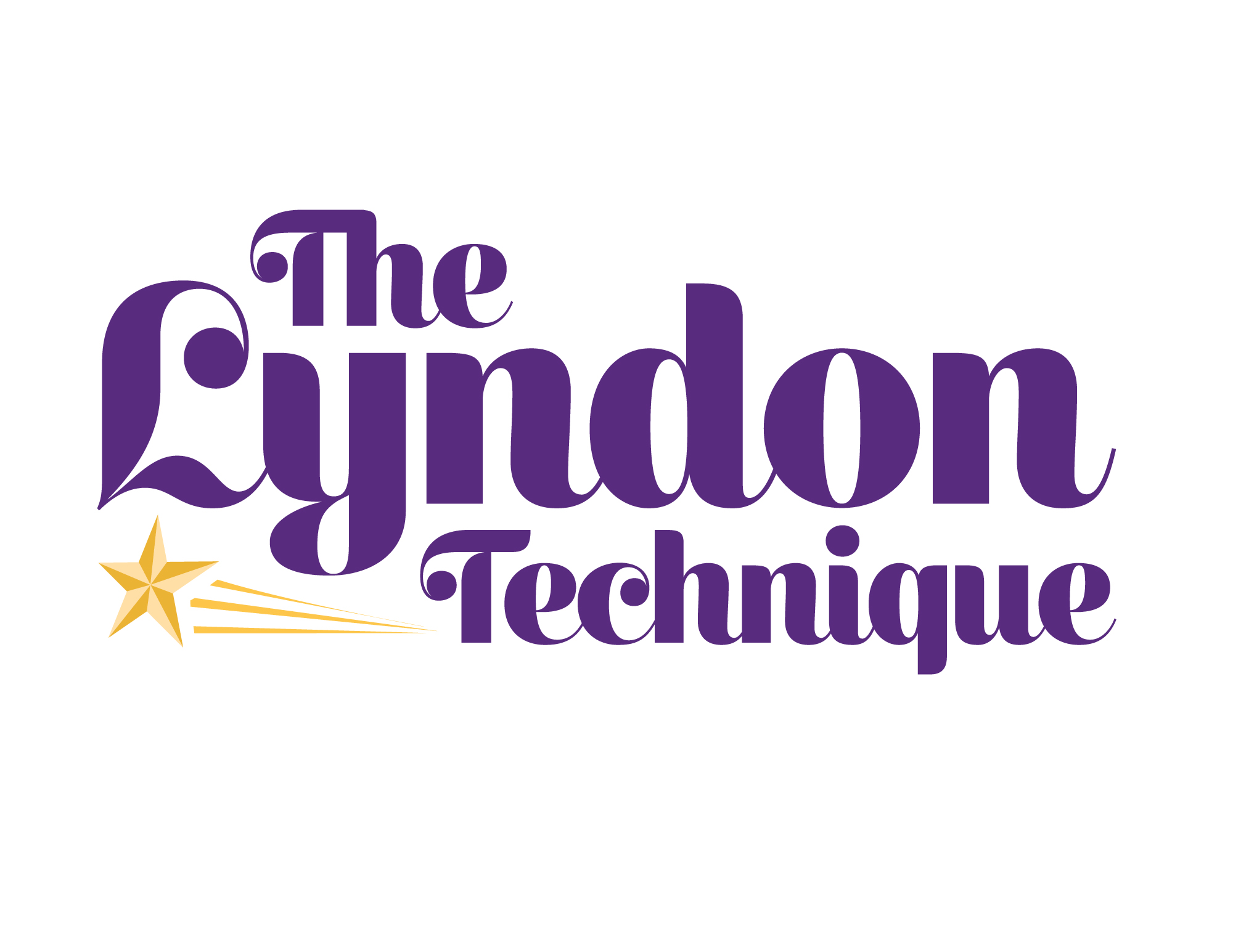 Acting & Booking with Amy Lyndon - The Lyndon Technique
Contact information is only available to Backstage members with subscriptions.
Sign Up
or
Log In
to get in touch!
Class Details
Class size varies (around 25). All levels. Private and Skype coaching available. Intensive is required for advanced booking classes. Ongoing and month-to-month enrollment. No audits.
Specialties:
Acting Technique/Scene Study, Audition Technique/Cold Reading, Business of Acting, On-Camera Technique, Private Coaching, Young Performers
Comments:
Celebrity booking coach Amy Lyndon teaches an on-going professional level cold reading/audition classes for adults, teens, and kids using The Lyndon Technique: A 15 Guideline Map To Booking. Focus is on booking the job and building incredible acting marketing packages. Reasonable rates available and missed classes can be made up.