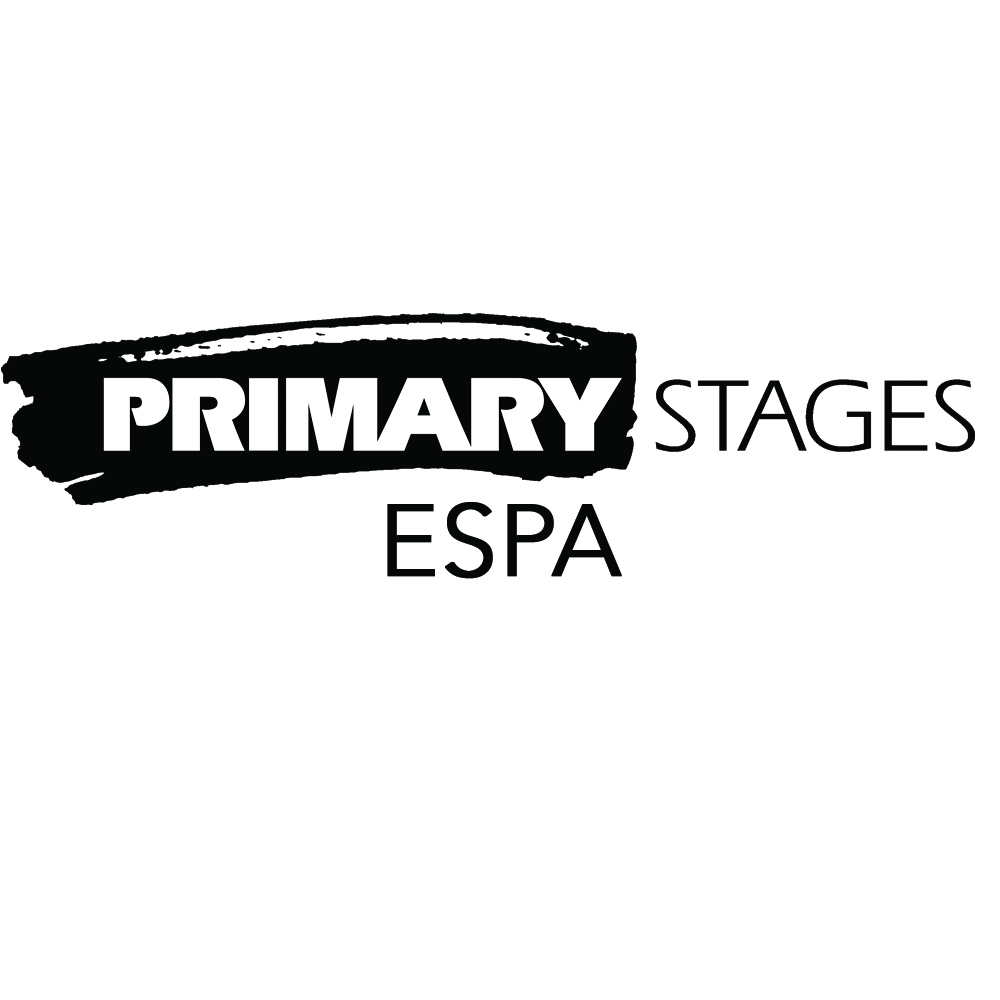 Primary Stages Einhorn School of Performing Arts (ESPA)
Contact information is only available to Backstage members with subscriptions.
Sign Up
or
Log In
to get in touch!
Class Details
8-12 students per class. All levels. Auditing permitted by arrangement only. Classes by session. Scholarships available.
Specialties:
Acting Technique/Scene Study, Improv & Comedy, Business of Acting, Commercials, Voice/Dialects/Accent Reduction, Voiceover
Comments:
The Primary Stages Einhorn School of Performing Arts (ESPA)'s multidisciplinary classes have trained playwrights, actors, and directors in all stages of their development and from all corners of the globe. Focusing on nurturing, advocating, and honoring emerging artists by providing countless developmental opportunities, space to write and rehearse, and a family of collaborators. Students benefit from a kaleidoscope of perspectives and methods from an award-winning family of instructors—all working theater artists in NYC and around the country. Through building connections and a body of work at ESPA, playwrights have received workshops and productions, won awards, and garnered professional attention among artistic leaders across the country. ESPA's actors and directors have built relationships that go beyond the school. ESPA has provided a home for over 2,500 artists, by creating a presence in performing arts education, new play development, and collaboration both within the Primary Stages and greater the New York theater community.
ESPA is open to all artists, in all stages of their careers.