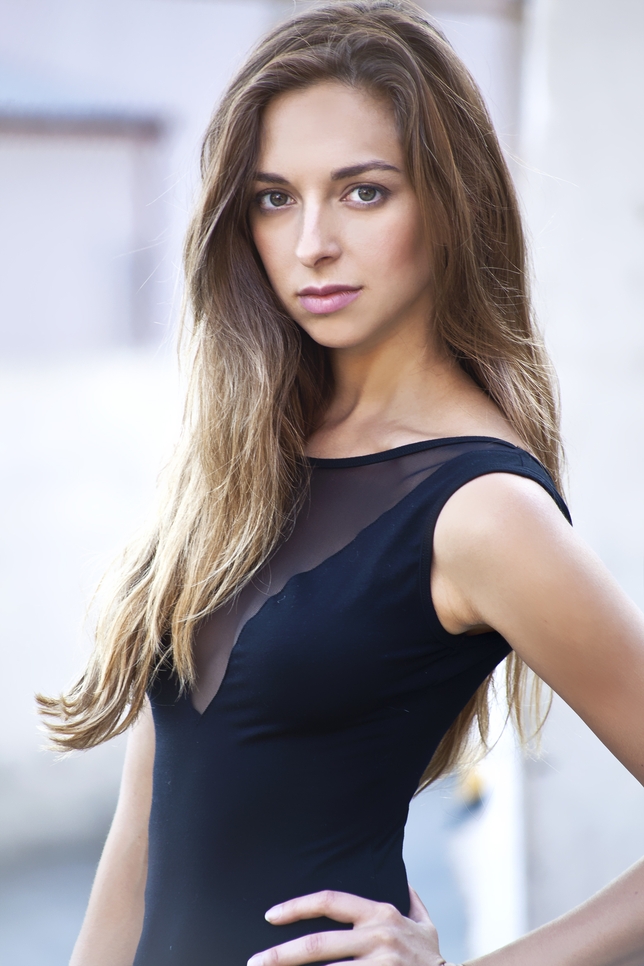 Playwright-director Richard Nelson continues his saga of the Apple family with "Sorry," another wry and melancholy reflection on the state of American politics and private life. This series of poignant and piercing plays, all presented as Public Lab productions, examines the members of a liberal-leaning New York clan as they deal with their dysfunctions and conflicts, personal and national. The clever twist is that each work takes place in real time on a day of immense significance for the country and employs the same actors playing the same characters. The cycle began with "That Hopey Changey Thing," set during the off-year congressional contests of 2010, and continued with "Sweet and Sad," which takes place on the 10th anniversary of the Sept. 11 attacks.
"Sorry" transpires during the early morning of this year's presidential election, but the race for commander-in-chief is not the main item on the Apples' minds. Siblings Richard, Barbara, Marian, and Jane have gathered in upstate Rhinebeck to take their mentally failing Uncle Benjamin, once a famous actor, to an eldercare facility. In addition, each member of the family has his or her own dilemma. Lawyer Richard, who once worked in state government, has just returned from an extended business trip to England and is dissatisfied with his career in private practice. Marian is coming to terms with her daughter's suicide, while Jane wrestles with her next writing project and her relationship with her boyfriend Tim, a character in the previous plays who is in Chicago on an acting job. Barbara has the most pressing problem. She is closest to Uncle Benjamin—she shares her Rhinebeck home with him and Marian—and his advancing senility is causing him to behave in sexually inappropriate ways toward her.
Like its predecessors, "Sorry" is a moving and complex study of people dealing with the vagaries of everyday life and the pressing concerns of big-picture issues, from education to the arts to the still-faltering economy. But it is not as strong or as seamless as its predecessors. While his direction is as simple and sure as ever, Nelson introduces a few clumsy dramatic devices to get the Apples talking about presidential politics, including a stilted scene in which each sibling speculates on what he or she would say to Obama or Romney if that person had just one minute of the victor's time.
The believable connection among the cast, who won ensemble Obie and Drama Desk awards for "Sweet and Sad," remains rock solid. Jon DeVries is heartbreakingly real in depicting Benjamin's desperate struggle to maintain dignity. Laila Robbins channels Marian's crushing grief with minimum fuss. J. Smith-Cameron keeps Jane refreshingly caustic. Jay O. Sanders deftly underplays Richard's subtle manipulations while carefully conveying his compassion. Even in this stunning ensemble, Maryann Plunkett shines as the distraught Barbara. This emotionally eloquent actor displays Barbara's fervent need to keep her world intact as it crumbles around her. It's a shattering performance that, along with this production's other strengths, makes me want to see the project's fourth Apple play.
Presented as part of Public Lab by and at the Public Theater, 425 Lafayette St., NYC. Nov. 6–18. (212) 967-7555 or www.publictheater.org. Casting by Jordan Thaler and Heidi Griffiths.
Critics' Grade: B+