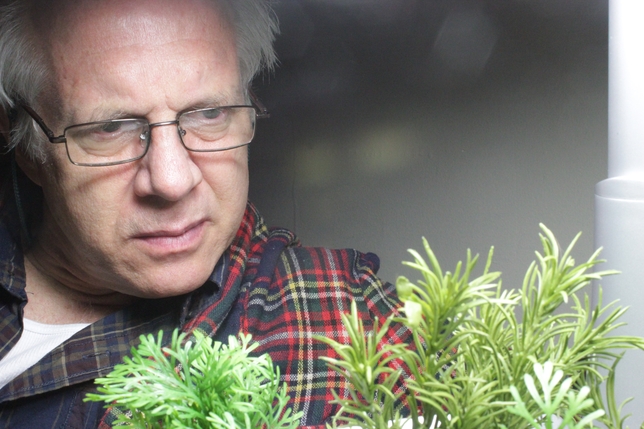 So much goes on in Jason Atkinson's "A Short Trip," yet so little happens that we're left wondering what the fuss is about. The playwright may have more on his mind than the mundane events presented onstage. But his story of the courtship and marriage of Rosemary and Harry (she's preparing to be a nun; he's a sailor in the Korean War), juxtaposed with the couple 50 years later, spins its wheels.
Older Rosemary is preparing to go with her daughter toRome. Older Harry fears that his wife's "short trip" endangers his well-being, if not his life. Amid chatter about how marriage devolves are unanswered questions about God's presence.
All of this is glancingly but repetitively touched on in a production dully directed by Christopher Stafford. Josh Gulotta as young Harry and Asta Hansen as older Rosemary are lively; Lucy Cottrell as young Rosemary and Richard Cottrell as older Harry are not.
Presented by the English Theatre ofRomeas part of the New York International Fringe Festival at the Kraine Theater,85 E. Fourth St., NYC. Aug. 12–26. Remaining performances: Sat., Aug. 18, 8:15 p.m.; Wed., Aug. 22, 9:15 p.m.; Sat., Aug. 25, 6 p.m.; Sun., Aug. 26, 2:30 p.m. (866) 468-7619 or www.fringenyc.org.
Critic's score: D