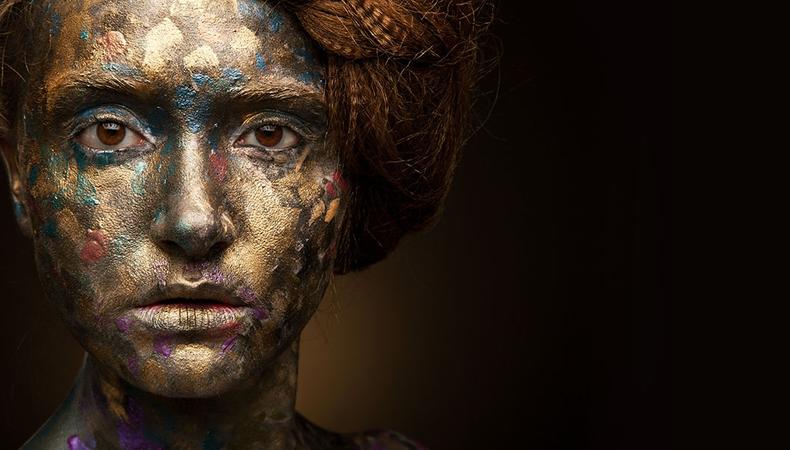 With summer in full flow, we have a plan and it involves new theatre, groundbreaking telly, music from concertos to disco, and crucially, beer. Join us, why don't you!
Try something new in NW1
Kicking off in north London is the brilliant Camden Fringe, now in its 14th year. Designed as an alternative to Edinburgh's better-known fringe event, Camden offers over 300 productions of innovative, experimental, new theatre all at prices even the most struggling of actors can afford. (Assorted prices)
READ: Everything You Need to Know About Improv Comedy In the UK
Are you ready for Prom?
For many music-loving Londoners, August means the Proms – or the Sir Henry Wood Promenade Concerts to give it its posher title. Now in its 125th season, the Proms offer two months of mainly classical music. That's 150 events, mostly held in the iconic Royal Albert Hall and starting at a very reasonable £7.50. (Assorted prices)
Get Funky
If concertos leave you cold then maybe Chic's Nile Rodgers over at the Southbank can get you going. He's curating this year's Meltdown festival – a cacophony of gigs, club nights, and disco wonderment now in its 26th year. For nine days from 3 August, Mr Rodgers will hold court alongside Johnny Marr, Jungle and Dave Stewart. (Assorted prices)
Hook up with a trailblazer
In 1999, writer Russell T Davies made a big splash with groundbreaking TV drama, Queer as Folk. Uncompromising and provocative, the show celebrated Manchester's gay scene and made Davies' career. Stars Craig Kelly and Denise Black will join Davies at the BFI on 8 August to talk about the show and why it was such a game changer. (£13.75)
READ: Why LGBT+ Representation In Theatre, Film & TV Is Still so Important
Anyone for a pint?
If sitting in the sun quaffing a pint sounds like a dreamy idea, then the London Craft Beer Festival might well be right up your alley. Held over three days, the festival will showcase the work of over 80 breweries. Plus, there's music from big names like the Kaiser Chiefs, Friendly Fires, and Hot Chip, and tickets include your beer! (Tickets from £40.00)
For more from Backstage UK, check out the magazine.