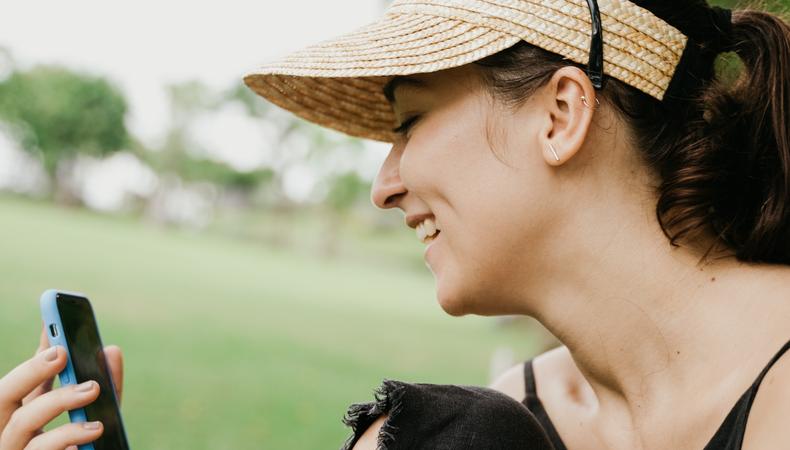 These online ads are casting for talent in the UK right now, so sharpen your self-taping and audition skills and get busy.
Social media campaign casting actor-singers
Swish Fibre is casting five talented actor-singers to star in a series of short comedy musical promo videos across social media. Each video will shine a spotlight on the landmarks of five key towns. Performers will play buskers who arrive in town and wow the locals with covers of golden oldies. Shorts are staged, so no live performances are needed and you do not need to play the instrument listed in character titles. The project is paid and shoots in June on location across the UK, plus additional studio days.
Head to the casting notice for more info and to apply now.
Herbal tea brand casting for UGC ads
A series of User Generated Content-style video commercials promoting tea are casting for two female actors, playing ages 22–27, and any ethnicity. Roles involve self-shot scripted testimonials, reviews, etc. Experience filming UGC is a plus but actors do not need professional equipment. Roles are paid and the team are casting for performers based anywhere in the UK.
Check out the casting notice for more details and to apply now.