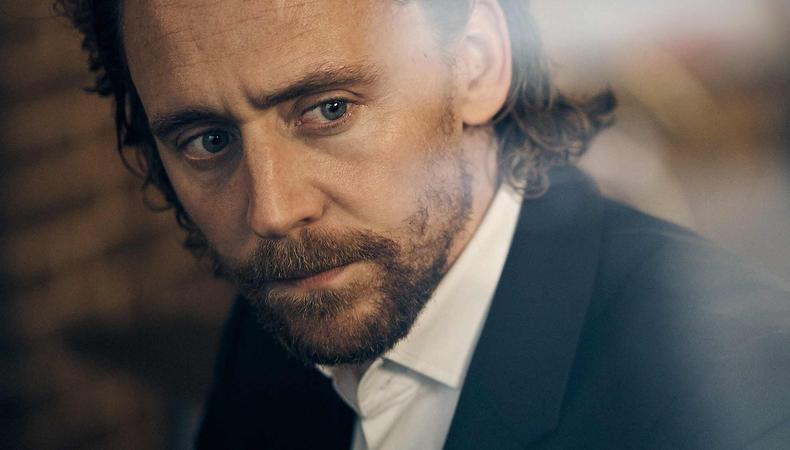 If you feel like Oscar Wilde when he said: "I love acting. It is so much more real than life" then you're in the right place! With industry news, the latest castings, and upcoming projects, we'll make sure stay updated on the ever-changing theatrical world. Whether it's West End, fringe or regional theatre, we have your back.
Let's try to stay low-key about Loki taking the stage in London.
Superstar of stage and screen Tom Hiddleston will be returning to tread the boards at the Harold Pinter Theatre in 2019. Hiddleston takes on the role of Robert in Betrayal, which tells the story of an extramarital affair in reverse. The play takes a page from Pinter's own life – he had a seven-year liaison with Joan Bakewell in the 60s. Playing from March to June, tickets are already on sale, though no further casting has been announced. We'll see you at stage door in hopes of getting Hiddleston's autograph!
A heart-warming true story 'comes from away' to the Phoenix Theatre.
Broadway sensation and Tony Award-winner for Best Direction of a Musical Come From Away will show at the Phoenix Theatre from January. This uplifting musical, based on true events, takes a peek into a small town in Canada is that is inundated by 7000 air passengers stranded after the events of 9/11. With a lot of heart and beautiful music, creative team Irene Sankoff and David Hein bring this incredible story to the stage, serving as a balm in these difficult times.
Britain can say bonjour to Amélie.
Based on the 2001 French film of the same name, a musical version of Amélie will tour the UK in 2019. Starting at the Watermill Theatre in Newbury, the show will venture through England and Scotland, including stops in Birmingham, Glasgow and Edinburgh. Michael Fentiman will direct the show with music by Daniel Messé, lyrics by Nathan Tysen and Messé, and book by Craig Lucas. The show opened in California in 2015 before transferring to Broadway.
Sheffield stages a hometown world-premiere.
Standing at the Sky's Edge is a world-premiere musical about Sheffield's Park Hill estate, tracking their story from the moment the first residents received their keys in 1961 to fifty years later, covering the heartbreak and life in between. Written by Chris Bush, the show will feature music and lyrics by hometown singer-songwriter Richard Hawley, whose namesake album inspired the show. Running at the Crucible Theatre from March to April, don't miss this love song to the northern city.
Cillian Murphy will astound again.
Opening in March 2019 at the Barbican Theatre, Cillian Murphy takes on the role of Crow, an oddity who arrives as a young family is grieving the loss of a mother and wife. Adapted and directed by Enda Walsh, and based on the novel by Max Porter, Grief is the Thing with Feathers delves uniquely into how we mourn, process and heal.