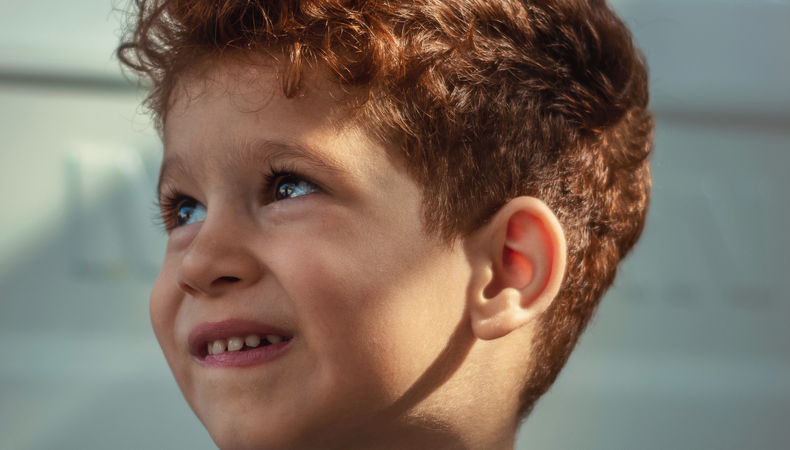 These screen, stage, and voice projects are casting for actors and talent in the UK right now, so sharpen your self-taping and audition skills and get busy.
Commercial casting leading young boy
A casting director is casting a commercial for a well-known brand, showing a boy joyfully dressing up and dancing round the house, at great risk to his parent's belongings. The team are seeking a male, playing-age 6–9, of any ethnicity, who has plenty of confidence and can dance with enthusiasm, if not with perfect skill. The project shoots in late June in London and the role is paid professionally, including a buyout. Check out the casting notice for more details and to apply now.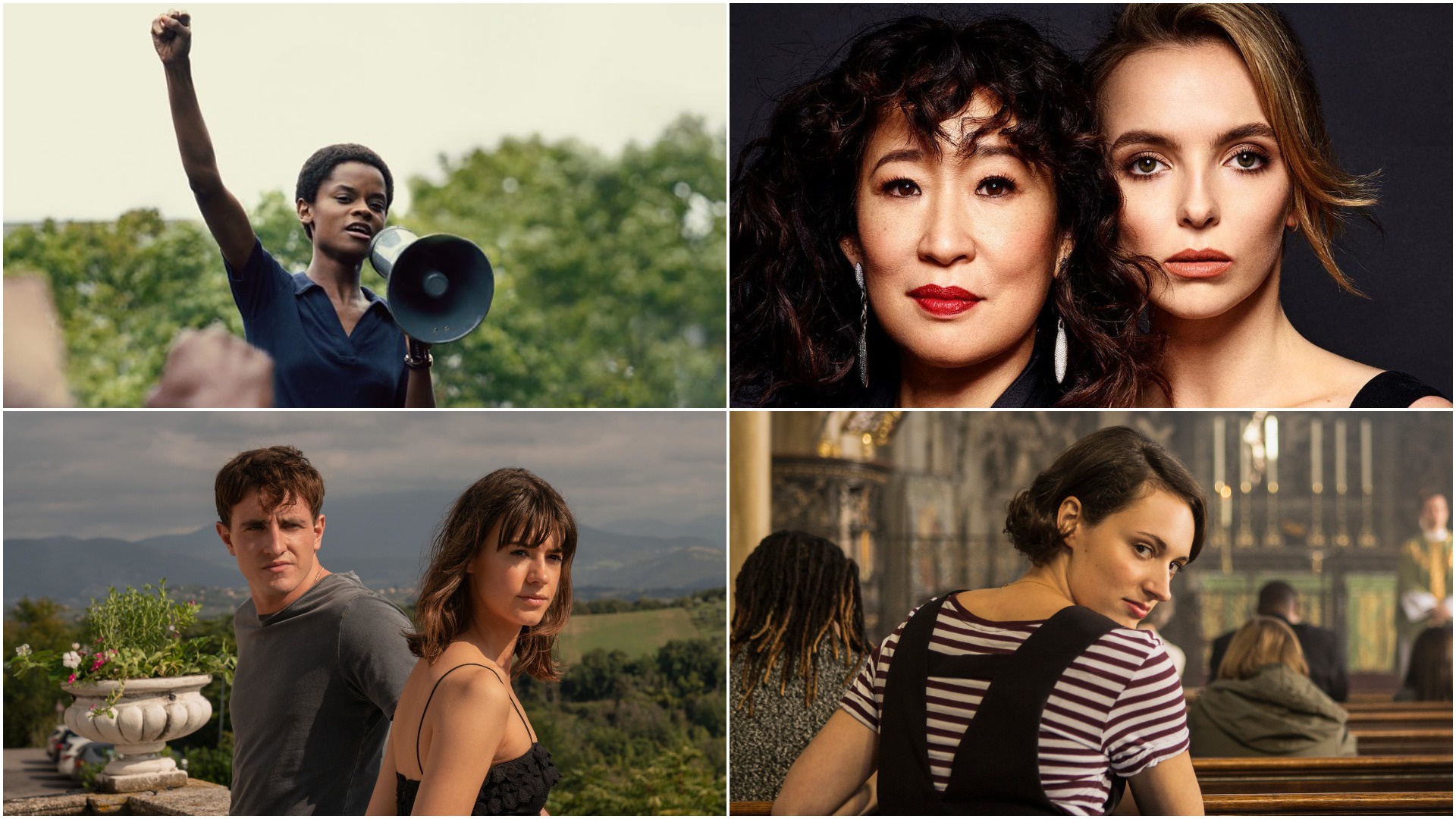 How to Audition for the BBC
TV pilot casting full cast
A proof-of-concept pilot is casting for male, female, and non-binary performers based in London. Lead role Neptune is male, playing-age 27–30, and a person of colour. The character is physically fit and you'll also need to wear coloured contacts. Mercury is non-binary, playing-age 60–80, and any ethnicity. The role requires someone older but actively fit, with scenes including stage combat. Mars is male, playing-age 30–34, and white. The team are seeking a performer with a big, muscular physique and with experience of stage combat. The project includes a paid promo in July, with a shoot in the autumn paid £40–£70 per day. Head to the casting notice for more roles and to apply now.
Feature film casting lead female
A feature film is casting their leading female role: playing-age 24–35 and white. The character is strong, intelligent, and will accomplish any mission she's given. She's blond, ginger, or dyed hair, with freckles (which can be applied with makeup). The team are seeking someone with previous acting and voiceover experience. The role is paid, with locations and the shoot date TBC. Check out the casting notice for more details and to apply now.
Play for young audiences casting any gender leads
Bristol-based Roustabout Theatre is casting This Island's Mine, a play for young audiences set in the world of Shakespeare's The Tempest and exploring the questions of where we live, where we belong and what happens when we can't agree. Lead roles Ariel and Stefano are open to performers of any gender, aged 18+, and any ethnicity. Roles require someone with a good singing ability, strong movement skills, and ideally the ability to play an instrument. The project rehearses 16 August–11 September and runs 13 September–7 November. Roles are paid £500 per week plus per diems and accommodation on tour. The team are seeking performers based in Bristol. Check out the casting notice for more info and to apply now.
See also: