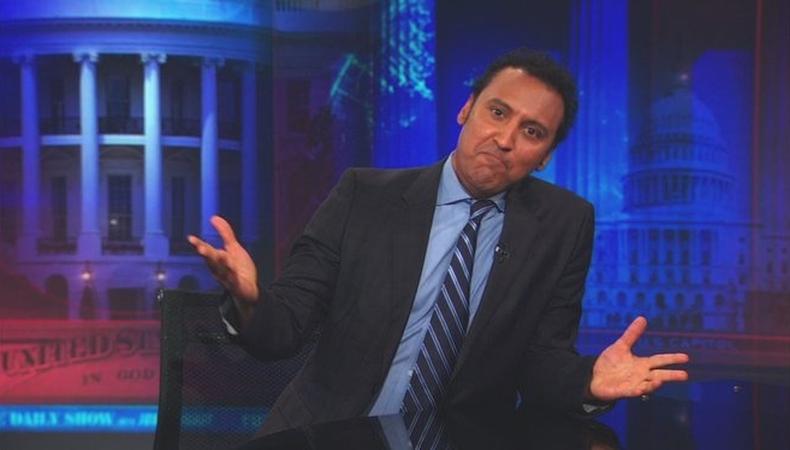 Ready to add a few more tools and tricks to your acting kit? This week's slew of activities is light on the light stuff and full of events to help you grow as an actor. Glean lessons from a television icon and an actor who's touched nearly every medium known to entertainment or get inside hot, fresh-off-the-presses shows and films. Whatever tickles your fancy, this list is tailor-made to inspire.
Hear from a Hollywood legend.
Bob Newhart truly defines "iconic." With the better part of a century in show business under his belt—not to mention an Emmy and Grammy—the entertainer has much wisdom to impart on actors today. Join him, along with "Newhart" co-stars Julia Duffy and William Sanderson, at the Paley Center on April 26. He'll present some of his favorite clips from the legendary show and share reflections on his life and career. (Tickets: $8-30)
Catch new work from BAFTA-nominated filmmakers and more.
Calling all Anglophiles! N.F.M.L.A. celebrates BritWeek on April 28 at the South Park Center in D.T.L.A. On the bill is Polly Steele's U.K. feature film "Let Me Go," along with the debut of Blake Harrison's (of "The Inbetweeners'" fame) debut short, and a short film from best-selling author and YouTube star Will Darbyshire. In between (see what I did there?), mingle with filmmakers, industry execs, and film lovers over complimentary drinks and cocktails. (Tickets: $5-15)
Dig into Starz' new series with its cast.
It's a familiar tale: moving to a major city to seek your destiny. While it's something most actors can relate to, it's also at the heart of the new Starz drama "Sweetbitter," as one young woman chases her dream in 2006 New York City. On May 1, members of the cast sit down with "New York" magazine's Stacey Wilson Hunt and SAG to discuss the show. The chat is sure to shed light not only on what it takes to create a series based on a bestselling book but also what it's like to act out an all-too-familiar scenario. (Free)
Learn a few lessons from a multi-faceted actor.
With a slew of TV and film credits to his name—not to mention a Peabody and an Obie Award—Aasif Mandvi has worked in ostensibly every corner of the industry. On May 3, he'll be at Dynasty Typewriter for his eponymous "workshop" (with the cheeky subtitle, "See how the sausage is made"). Safe bet is that the evening will definitely impart some lessons from Mandvi's varied career, and probably a few memorable anecdotes, too. (Tickets: $12)
Check out Backstage's Los Angeles audition listings!