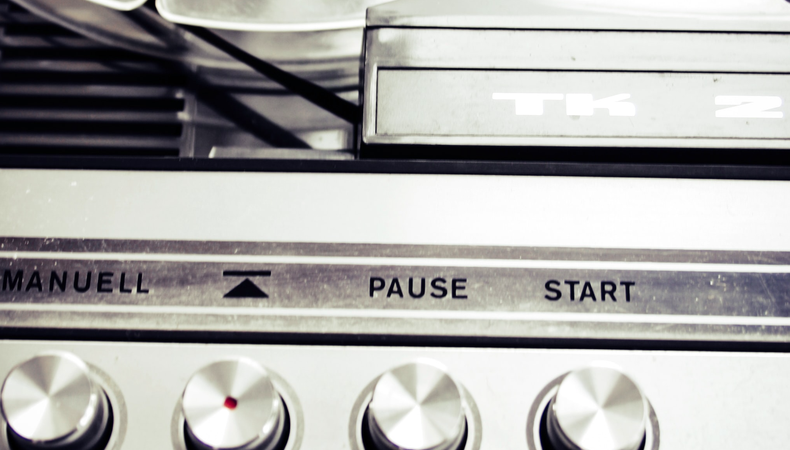 Repped asks agents to get real about the performance industry, what they want from prospective clients, and more. Who knows – you might find your future agent right here.
This week, Laura Milne of voice agency The Joneses explains why this is an exciting time for new voices, what to put in a voice reel and why, when not under lock-down, she hangs around London's Soho Theatre.
Describe your talent roster.
We work with a diverse range of voices that are modern, unusual, current, interesting, and creative.
How do you find new talent?
By watching a lot of TV and film, going to standup and theatre shows, and getting recommendations from brilliant theatrical agents. We'll be anywhere that showcases up-and-coming new talent. Soho Theatre is insane for that!
Are you currently looking for any particular types of clients?
We're always searching for that next voice, the one that stops you in your tracks. Currently, producers are looking for different sounds, a break from the usual, which definitely helps on that brief. If you've got a rasp, a lisp, a crazy amount of gravitas, or a unique tone, that's worth pushing rather than refining it away.
What do you look for in a reel?
Variety and imagination. We want to hear a contrast between commercials, stuff that showcases character, and a more polished sound. It's worth including something inspiring with a really current track bedded underneath. Don't expect the voice-reel agency to nail your reel; instead, I would recommend researching your voice. What are other performers with your age and accent voicing right now? Transcribe those scripts, take them to your voice record meeting. And don't be afraid to do something different.
What do you look for in clients?
Someone that has a different sound and their own style. A performer that's working on interesting projects and pushing boundaries.
How would you recommend someone go about getting a meeting with you?
Give us a shout! We mainly work with current actors and presenters but we'll listen and get back to everyone either with advice or a meeting.
What should actors have prepared for their first meeting with an agency?
It's helpful to know if they've looked at the website and have checked if their voice is a minority on our books. It's always useful to know if the artist has a specific interest in terms of what they want to voice.
Looking for voicework during isolation? Check out our work-from-home auditions.
What would stop you from signing a client?
If there are too many clashes with their voice and artists already at the agency. Poor time-keeping isn't a sensational start either – voiceover jobs start on-the-minute.
What is the Number 1 mistake actors make when trying to get a voice agent?
A very bland or boring introductory email with the agent's name copied and pasted! Take the time to really research the agency and tell us why you would be a good fit. I personally find a montage of clips difficult. Separate clips are more interesting as we get to hear more of the voice. Attaching 3–4 really good commercial clips plus a documentary shows the talent more clearly than the standard montage which cuts a voice up without really ever allowing it to settle.
How has the business changed since you started?
Blimey. I think it had a more old-school edge. Now, as well as established actors, we have younger actors thinking about voiceovers. That's exciting because it means we're listening to a whole range of new voices. The rates are different, too, and we have to fight hard now to get the right deals. On the plus side, we're hearing a more diverse mix of voices and accents. We're actually starting to hear the voices that we live with every day.
What recent client performance are you proudest of?
Voiceover turn-around is fast! Everyday someone gets something that is exciting and that we're very proud of.