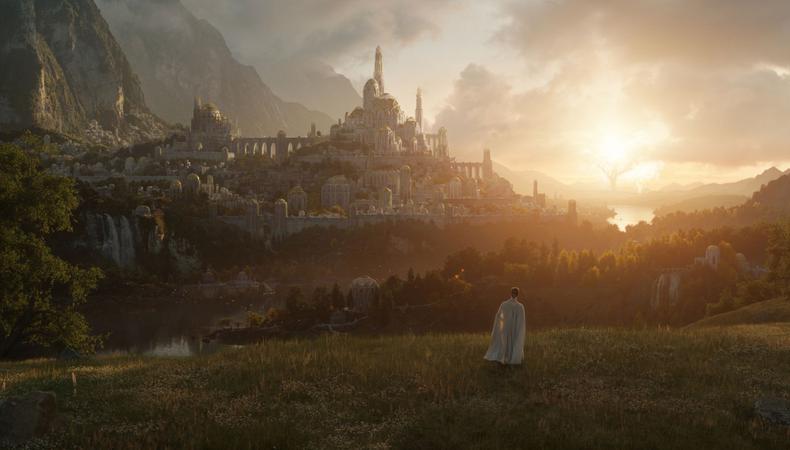 The following UK projects are now visible on the horizon, whether in development or actively casting. Keep these leads on your radar and your eyes open for the opportunity to land an audition.
The Lord of the Rings season 2
The much-anticipated series set in Tolkein's world is already greenlit for a second series, with Amazon Studios moving production to the UK from their New Zealand base. It's likely that series one casting director Theo Park will come with it, as it begins shooting in January 2022.
Looking for your next TV role? Check out our UK castings
Ackley Bridge season 5
A fifth instalment of Channel 4 comedy-drama Ackley Bridge has been greenlit and is due to start filming in November. The Yorkshire-set school drama brings a returning cast but Beverley Keogh and David Martin are attached for the new series.
Nell Gwynn film
After a breakout role in Sex Education, Emma Mackey is rumoured to be attached to this historical feature based on the Olivier-winning play by Jessica Swale about the mistress of king Charles II. There's very little info about the production timeline but we do know that casting director Sarah Crowe is now attached.