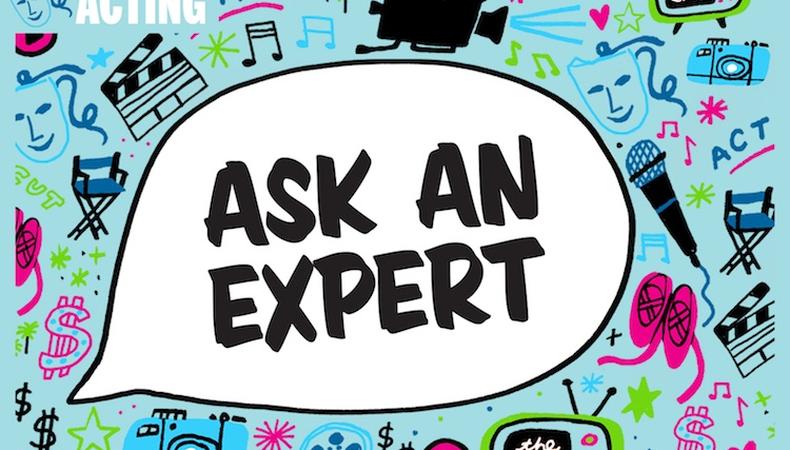 Q: I'm an aspiring actor based in the U.S. I'm a junior in high school, so I'm narrowing down the college search and have been looking into U.K. conservatories. Do you think it would be a good idea to attend a school in the U.K.?*
—@MaddieBarkocy, Backstage Community Forum
There is often no right or wrong way to do things, and sometimes asking other people can be the worst thing, as they will all have different advice. That said, both the U.K. and U.S. are great places to be acting and both have some excellent schools. You have to spend time with yourself to figure out how to make the decision that will work for you.
I spent a lot of time traveling and left the U.K. for the U.S. to pursue a career, but have some very successful actor friends who went straight to top drama schools as teens in the U.K. Only you can know what is right and most stimulating for you!
For all career choices, make yourself a very clear list of goals: who you are, your beliefs, what you want to do, what you wish to achieve or change (i.e., your mission). What type of people do you want to work with? What genre are you passionate about? What artists, directors, and writers do you admire? What styles are you most influenced by?
Your aim should be to surround yourself with like-minded and empowering people while doing work you're passionate about. Figure out where (geographically and emotionally) these things line up for you and let that influence your decision. Of course, these things will change and evolve. But when you've made a solid plan for yourself, it's easier to make focused decisions that fit into the plan.
I've always found that when someone told me not to do something, it was exactly what I wanted to do. As an artist or actor, you're going to be told to give up all the time. So get in the habit of making your own strong decisions early. Even bad decisions can be the most powerful experiences.
This business is going to get tough, so be sure that your decision factors in fun, too. What sounds most fun to you?
*This question was originally asked and answered on the Backstage Community Forum.
Joanna Pickering is a British actress who has worked worldwide on over 20 films, including experimental, indie and commercial, numerous stage plays and radio plays. She also works on producing deals and writing and has had success in high-end industry sales. She is represented by 3 Art Entertainment. Read her full bio here!
Check out Backstage's London audition listings!
The views expressed in this article are solely that of the individual(s) providing them,
and do not necessarily reflect the opinions of Backstage or its staff.