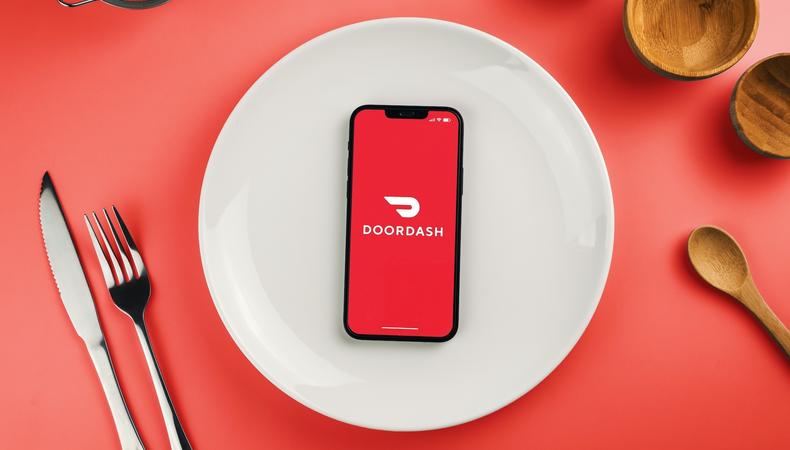 For those searching for casting calls in Australia and need help finding the best auditions in your area, this roundup is your go-to guide. Each week, we update this list to include the most noteworthy casting calls in Australia. Below, you'll find not just active listings but direct links that will take you to the open applications. Take a peek at this week's top contenders.
DoorDasher Content Creator, Australia
READY SET is seeking real DoorDashers and other talent in Australia, aged 18 and older, for remote content creation. Pay is $200–$400.
Want this gig? Apply here.
Promotional Content, Actors/Actresses
Actors, aged 18–28, are wanted to create user-generated style promotional content for ads for a new startup that helps parents and grandparents write their life stories with questions selected by their children to create a keepsake book. Talent will work remotely Pay is $15–$17 per hour.
Want this gig? Apply here.
Yubo - Social Commercial, GenZ Videos/Photos
Gen Z actors (aged 18–23) who live in Australia, the U.S., the U.K., and Canada are wanted to film remote selfie-style videos for Yubo. Pay is $150 per assignment.
Want this gig? Apply here.
Live Event Host/Emcee
De Simone Casting is looking for live event hosts and emcees, aged 18–65, in the U.S., Canada, Australia, Argentina, Mexico, China, and more to facilitate in-person team building do-good experiences and interactions between corporate events/partners and communities to make a social impact around the world. Pay is $25 per hour.
Want this gig? Apply here.
"The Park"
Join the cast of "The Park," a three-part short film series about a young man who struggles with his sexuality, popularity, and life in a run-down trailer park community. A white male Australia-, Canada-, or U.S.-based actor, age 18–24, is wanted to play the starring role of Tyler. Nudity and sports (basketball, football, track, and field) abilities will be required. Rehearsals will take place remotely in June through August, followed by filming in the fall in Northeast Pennsylvania, U.S. Pay is $200–$600 with lodging, snacks, and drinks provided.
Want this gig? Apply here.
Short Comedic Skits
Fly Nubian Media is currently seeking talent for a series of short comedic skits related to money. Black digital content creators, aged 18 and older, are wanted to film remote videos. Pay is $100 for each skit accepted.
Want this gig? Apply here.
Global Self-Tape Commercial
Actors of all ages are wanted to film remote videos based on scripts for various products, including education, social media, snacks, and more. Pay is $400 USD for 10 short videos.
Want this gig? Apply here.
"Banished"
Casting is underway for "Banished," a mystical series about demons banished into the modern human world, which they will have to learn to return home. On-camera and voiceover talent, aged 8–40, is now wanted for several leads and supporting roles, including Marlock, a cunning and merciless demon lord. Filming will take place in Los Angeles, Germany, the U.K., and other locations TBD. Pay is $300–$1,080 with travel and meals covered.
Want this gig? Apply here.
House of Burlesque Dancers & Circus Acts
House of Burlesque, an Australian performance artist agency in Melbourne, is seeking talented dancers and circus performers, aged 18–46, to join the company. Talent will work in Melbourne. Pay is AU$250–$500 per event.
Want this gig? Apply here.
Agency, Talent
A Sydney-based talent agency is seeking actors, models, and more of all ages for ongoing representation and work. Pay is TBD based on work booked.
Want this gig? Apply here.
Looking for remote work? Backstage has got you covered! Click here for auditions you can do from home!