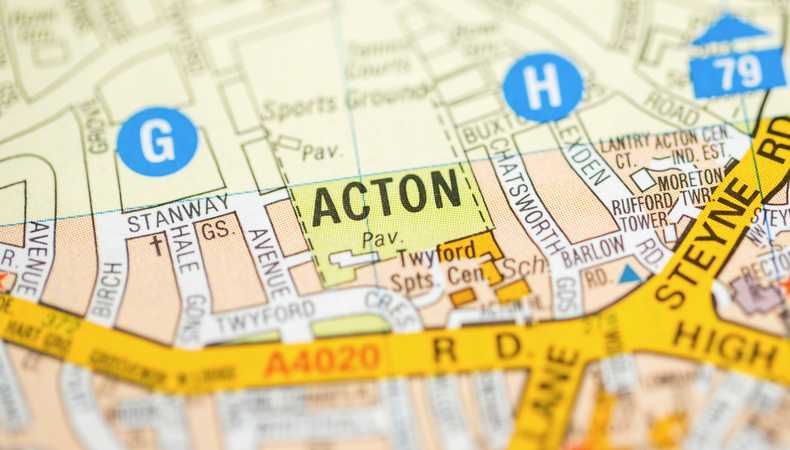 Acton was once the butt of many a suburban joke, yet it's one of the few affordable corners of London remaining and has a great sense of community – so perhaps it's enjoying the last laugh.
It has seven rail or tube stations – and will benefit from the new Cross Rail extension to make it one of the best-connected areas in West London, with train times into Central London and out to Heathrow slashed in half by December 2019.
If that's not enough transport for you, Acton also boasts the London Transport Museum's storage depot. So, if you've ever left the London Transport Museum thinking "I need more" then this is the place for you.
For cinema, head to the Vue, where in addition to all the latest releases they screen National Theatre Live plus big-screen opera, dance, music, sports, gaming, comedy, knowledge and innovation (think Ted Talks on the big screen).
Acton has its own annual carnival and community procession, and this year welcomed an Armenian Street Festival.
Plans are in the pipeline to regenerate the Old Acton Library building into a cinema, cafe and restaurant hosting live music, theatre and stand-up comedy.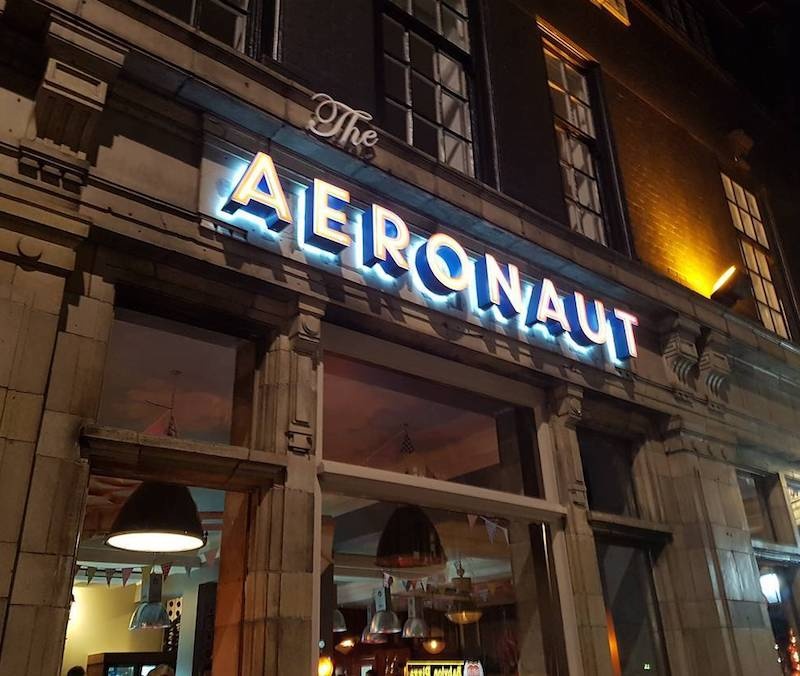 There is also a thriving pub culture in Acton: its suburban setting allows a little more breathing space than many London pubs, which means it's awash with beer gardens. Even the fairly standard Grand Junction Arms has an impressive three-part garden overlooking the canal. The George and Dragon Pub boasts its own Dragonfly Brewery on site. Also worth noting are The Rocket Gastro Pub and Station House.
But the real jewel in the crown is the Aeronaut Pub, which nearly burnt down on New Year's Eve 2017 but has risen, Phoenix-like, from the ashes to win a "London's Best Pub" award this year. There's an incredible heated beer garden with booths for all-year-round use, and you can expect an eclectic mix of events – from burlesque to cabaret to music quiz to Much Ado About Bingo. Their La La Bar has singing waiters, a virtual reality gaming-room and a 2am licence – and there's a disco after the show. Tickets from £15.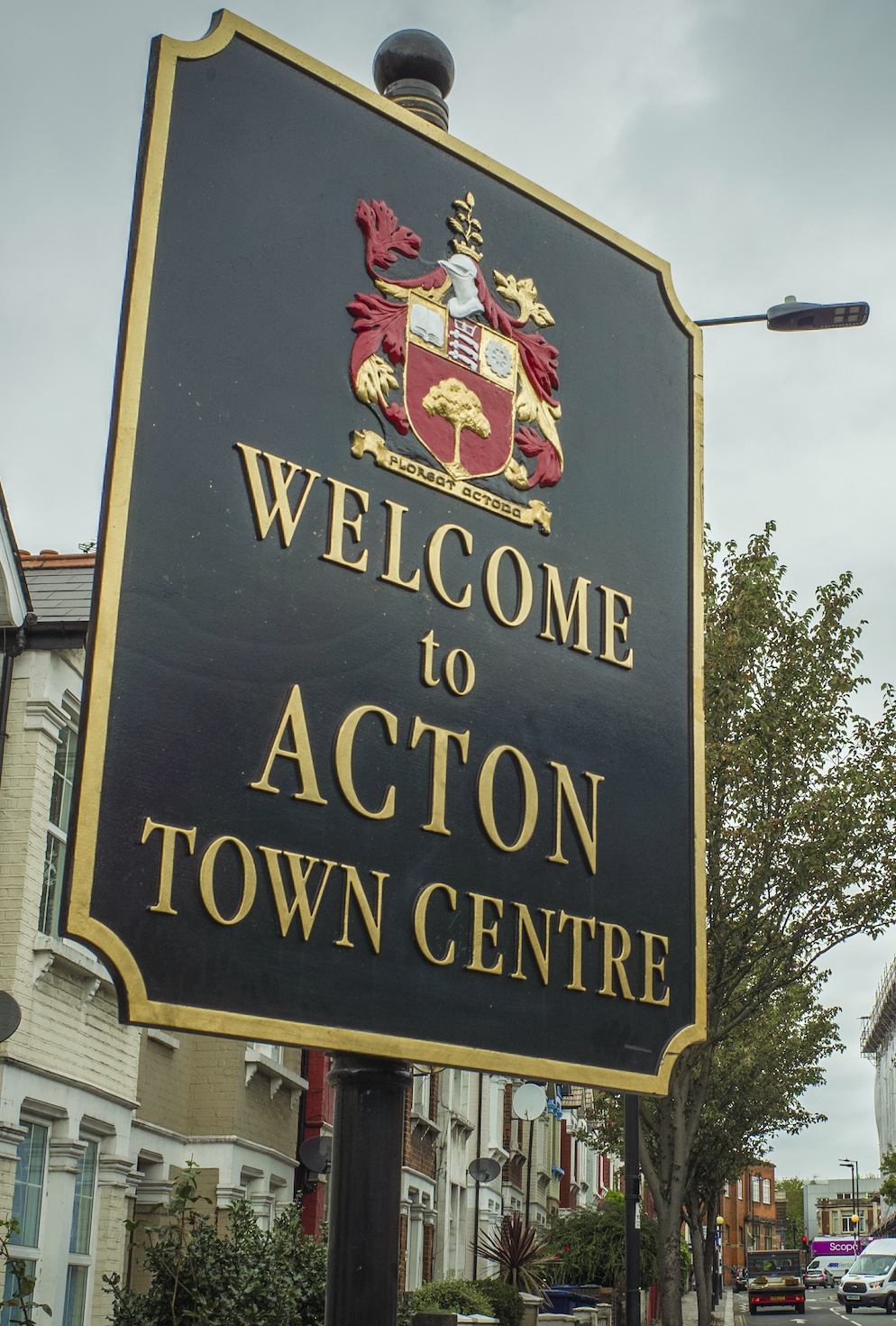 Churchfield Road is where you'll find all the independent shops and cafes. Try Churchfields Cafe for a fry-up, or grab a fresh loaf at Laveli or The Mill Bakery. Further afield in The Vale is Cafe Paolo, a family-run establishment, which does a mean breakfast.
Acton boasts a large Japanese community and the local sushi is worth travelling for (although, admittedly, not if you live in Tokyo).
Yoyo Sushi is an unassuming sushi restaurant and Japanese deli with a former Nobu chef.
Atari-Ya is a sushi-grade fishmonger – drop in and you can have a go yourself.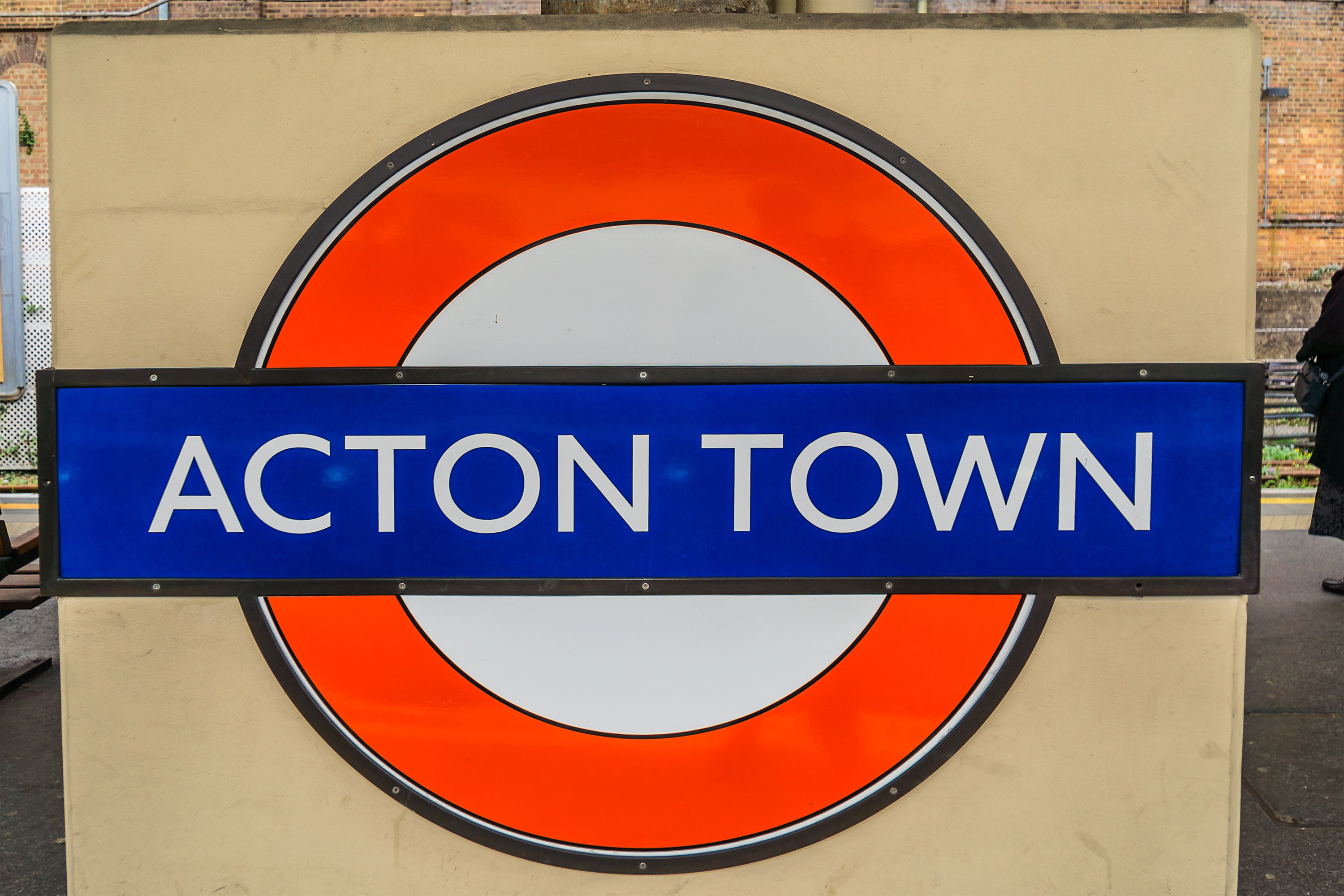 National Rail: Acton Mainline has regular trains into London Paddington which take 10 minutes.
London Underground: Tubes run east to Epping on the Central Line, passing through Shepherd's Bush, Marble Arch, Oxford Circus and Liverpool Street.
Buses: Acton is served 24 hours a day by a wide selection of buses running in all directions. You will have to change for central London but direct buses go to Shepherd's Bush, Southall, Golders Green, White City, Hammersmith and Willesden Junction.
Plus: Cross Rail extension soon to come.
Rooms in flat shares go for between £80 and £290 per week. Expect to pay an average of £325 per week to rent an entire flat.
Acton Park and Gunnersbury Park mean there is plenty of green space for you to get your sneakers on for a run around. You could also do a Thames walk in nearby Chiswick. If you need more adrenaline when you work out then head to Oxygen Freejumping Trampoline Park where you can practice your Fame jumps for as little as £8. They offer classes, dodgeball – and our personal favourite, "Bear Grylls Fitness." Grrr.
If you want to splash out then David Lloyd has just invested £9million in its health club. There is also a PureGym and Everyone Active.
If you like your yoga hot then head to BYC Hot Yoga where drop-in classes are £17, or could go to Yoga West where monthly membership starts at £92.

Acton Market has been running from Friday to Sunday since Medieval times. Pass the mead.
Apart from the Aeronaut, there's little in the way of nightlife here.