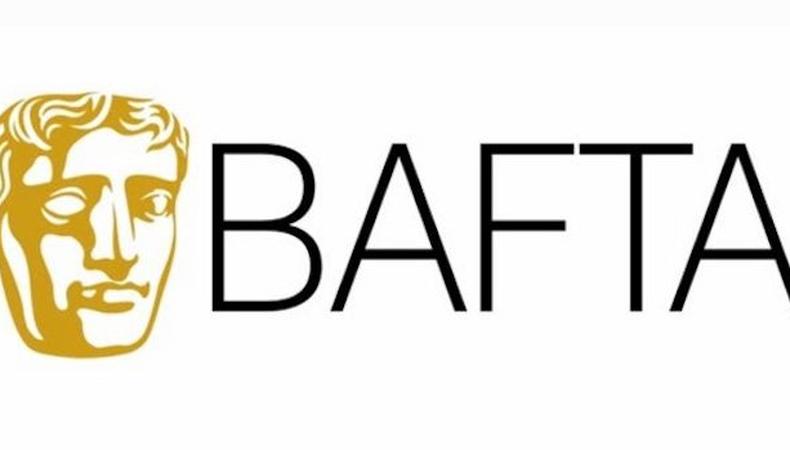 Hello and welcome back to our roundup of news from across the industry. From stage to screens big and small, we've got you covered. It's everything you need to know and all you can't afford to miss.
Josie Rourke to leave Donmar Warehouse.
Donmar Warehouse artistic director Josie Rourke announced last week that she's stepping down in 2019 after eight years at the helm. Executive producer Kate Pakenham is also leaving in June 2018. Together, they were the first female partnership to run a London theatre, joining in 2012 after previous artistic directors Sam Mendes and Michael Grandage revived the 251 seat theatre and gained an international reputation.
Mark Lawson in The Guardian took a look back over the many critical hits in Rourke's time at the Covent Garden powerhouse, noting pioneering attempts to portray modern society such as "Privacy" in 2014, "The Vote" in 2015, and Phyllida Lloyd's all-female Shakespeare trilogy. Notable commercial successes include revivals of "The Weir" and "My Night With Reg", both of which transferred to the West End.
Bafta and BFI are unveiling workplace guidelines.
Bafta chair Jane Lush revealed that the academy is releasing a code of conduct that aims to "stamp out pernicious work practices" and combat harassment in the industry. In the wake of the Weinstein scandal, Bafta and the BFI have been consulting unions and organisations representing actors, directors, and production staff across film and TV in order to create a "unified set of principles and guidelines".
Speaking last year as allegations against Harvey Weinstein and other senior figures broke, BFI's Amanda Nevill said "change is only achieved if we all sign up to making it happen...Our proposition is that the BFI Diversity Standards, which are already being embraced by the industry, will be extended to incorporate the new set of principles we are agreeing with the industry."
Last week, Bafta's Jane Lush and Amanda Berry told ScreenDaily, "The guidelines will concern bullying, harassment, and abuse, which have no place in our industry. We want to be able to offer advice and training once we launch them."
A new system hopes to right gender imbalances in roles.
Invented by German actor Belinde Ruth Stieve, Neropa is a system that aims to address the gender imbalance of roles by identifying possible gender neutral parts in scripts. Launched in 2016 in Germany and welcomed by producers and industry figures there, it has backing from Equity and was launched to film, TV, and theatremakers at the BFI on Monday.
Stieve said to The Stage, "Five years ago I started counting the number of roles for men and women because I kept hearing from casting directors 'we don't have any roles that you will be right for', so I started doing my own statistics. It became clear there were twice as many roles for men than women, and the number of roles available for women started declining from the age of 40. However, men get more roles until they are 55. It was so obviously imbalanced that I thought 'how can I change this?"
The Neropa system requires a team of at least three people involved in the production to go through the script and highlight all the parts that aren't gender specific. For instance, if a character does not have to be male that character is listed as 'neutral'. The team agrees on the neutral roles before they're alternately assigned as female, male, female, etc.
Equity has been following the progress of Neropa since 2016. The union is now hoping the Neropa system will be adopted across the industry in the UK and develop a fairer gender balance in performing arts.
Mayor of London report reveals the cost of Brexit for arts.
Sadiq Khan, the Mayor of London, has warned that up to 27,000 jobs in creative industries could vanish if the UK doesn't reach a deal with the EU over Brexit. In a new report commissioned by his office, experts predict that London alone could lose 6,000 jobs in creative industries by 2030 if the UK left the EU without a deal in place. The UK as a whole stands to lose 27,000 creative jobs by the same year. Financial analysts suggest that creative industries will miss out on £3.3 billion of growth in the same period if a no-deal Brexit does happen. The UK's creative institutions such as theatres, arts venues and even the film industry could also stand to lose millions of pounds of EU funding from initiatives like Creative Europe.
However, the cost of 'no deal' goes beyond money. Khan said that Britain's reputation as a global creative capital "could be threatened" and that London might struggle to retain the talented international workforce that makes up the arts and entertainment sectors.
That's all for this week! You're all up to date with the top news from across stage and screen. Check back next week for more news you can't afford to miss.
Check out Backstage's London audition listings!