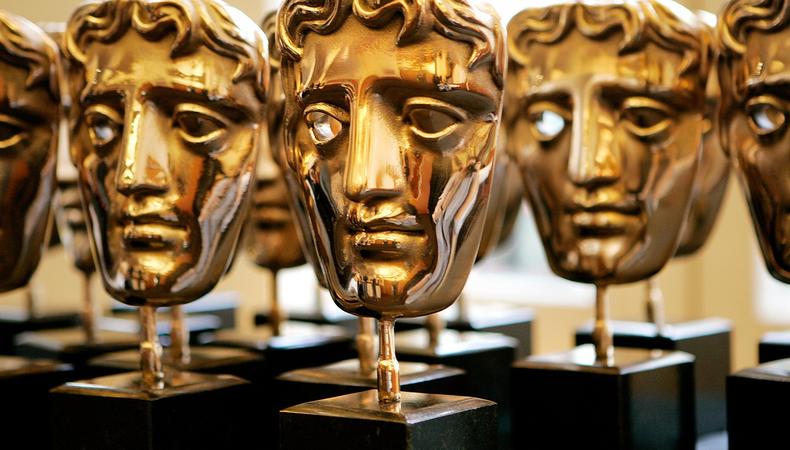 The British Academy of Film and Television Arts (BAFTA) will add a casting category to its 2020 film and television awards, organisers revealed on Wednesday. This comes after a push to honour the work of casting directors – previously the only heads of department in opening titles to not receive their own awards category.
The award marks the first time a major film award ceremony has honoured the work of casting directors (the Australian Academy handed out its first award for best casting in December). It is also the first new BAFTA category in 20 years since the introduction of the Outstanding Debut honour in 1999.
READ: What Is BAFTA and How Can I Get Involved?
In a statement, BAFTA chair Pippa Harris said: "BAFTA's awards exist to recognise excellence across the industry and we are delighted this year to be including the highly skilled work of casting directors for the first time." She added: "Casting is essential to the screen industries, and vital in terms of promoting diversity and inclusion on-screen. We hope this award will also help to promote an understanding of casting and look forward to seeing who will be the first winner in February."
The announcement marks the first time the academy has simultaneously introduced a category for both film and television. The film casting prize will be given out at the BAFTA ceremony while the television casting award will be awarded at the standalone Television Craft Awards.
"I am delighted that a Casting award will be introduced at both the Film and Television Craft Awards this year," said Cats and Maleficent casting director Lucy Bevan. "It is a great honour for our industry to be recognised by BAFTA and I look forward to seeing many deserving, talented casting professionals receive the award in the years to come."
READ: All You'll Ever Need to Know About the BAFTA Awards
According to Deadline, the longlist for the casting awards will be determined by BAFTA's casting chapter. A jury of experts will then vote for the nominees and winners.
BAFTA's news comes as the American Academy of Motion Picture Arts and Sciences elects David Rubin as its new president, the first time a casting director has been selected for the organisation's top position.
While no American awards ceremony has yet marked the work of casting directors, casting has typically been honoured by the Casting Society of America through its Artios Awards. In the UK, the Casting Directors' Guild (CDG) held its inaugural awards ceremony in February.
The 2020 BAFTAs are set to take place 2 February, just one week ahead of the Oscars, with nominations announced 7 January.
For more from Backstage UK, check out the magazine.