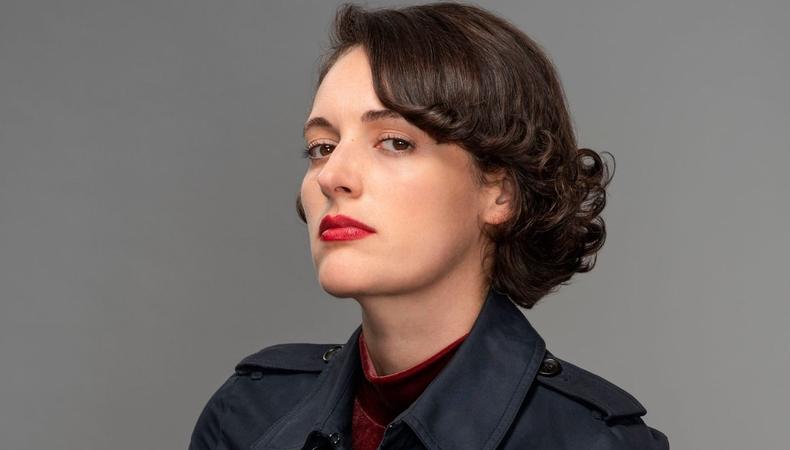 A timely focus on female writing talent comes as the BBC faces challenges from global streaming giants.
BBC Studios has just unveiled the eight successful winners of a place in its coveted Writers' Academy – and seven of them are women. The prestigious programme fast-tracks promising writers to the very heart of the BBC's creative engine, scripting hit shows like Casualty, Holby City, and EastEnders, and with mentorship from a stream of top talent including Jed Mercurio (Bodyguard, Line of Duty) and Russell T Davies (Doctor Who).
The result is another sign that years of male hegemony in the industry are finally being corrected and comes just months after ITV announced it would no longer commission all-male penned comedy.
However, the BBC insists their sole motivation was unearthing the best talent, not gender-parity, adding that the results reflect a huge upturn in female applicants. Head of the academy John Yorke said: "We arrived at our final eight with no preconceived plan – the only criterion was excellence. That seven of our eight students are female is an indication that something has shifted and something very exciting is happening with the next generation of writers."
Credit for that shift must surely go to the current vanguard of female writing talent, which has had such impact on the industry over the past few years – names that include Sally Wainwright, who wrote Happy Valley and Gentleman Jack, and of course Fleabag's Phoebe Waller-Bridge. The latter has been particularly influential in penetrating bastions of male writing, including co-writing the new and upcoming Bond film.
READ: What Every Actor Can Learn From Phoebe Waller-Bridge
BBC versus the streaming giants
Putting female writing talent front and centre of its creative strategy is a smart move from the BBC, capitalising on recent global successes like Killing Eve and Line of Duty at a time when it battles the vast resources of Netflix, Amazon, and Apple. According to The Times, more than 860,000 TV licences were cancelled in 2017–18, a big jump on the previous year, equating to 2,300 cancellations a day. By contrast, Netflix has hoovered up an estimated 9.78 million UK subscribers, which suggests an unpleasant direction of travel for the BBC.
And while the BBC still vastly out-gunned Netflix in the 2019 TV BAFTA awards, Netflix is moving in on the UK awards establishment, recently unveiling a new partnership with BAFTA to sponsor the Breakthrough Brits.
A key part of the BBC's push-back is to create more original content, both as a terrestrial broadcaster and as a founder partner in its new streaming venture Britbox. Both Netflix, with the popularity of shows like Sex Education, and the BBC with Fleabag, have demonstrated that global success is no longer about easily accessible and homogenous programming, but about highly individual and original stories that can and do come from anywhere; and the Writers' Academy is an integral part of this search for new voices.
BBC Studios, the division behind the Writers' Academy, is the commercial arm of the BBC. Its chief creative officer Mark Linsey said: "Investing in new and emerging talent to tell quintessential British stories is at the heart of BBC Studios' intellectual property strategy, as well as being crucial to the continued success and performance of our production output."
For more from Backstage UK, check out the magazine.