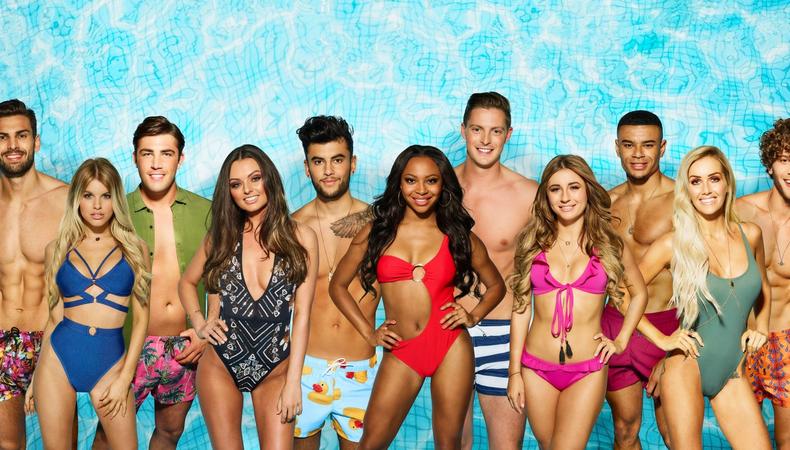 ITV and the BBC today officially confirmed the launch of UK streaming platform Britbox. Describing it as a "bold new step," the broadcasters also announced which shows will be available when the platform comes online in the autumn, including Love Island, Broadchurch, Gavin & Stacey, and HBO co-production Gentleman Jack. The HD streamer will be priced at £5.99 and will focus on both new content and box sets from the vast BBC and ITV archives.
The UK launch has long been rumoured, but today's announcement follows the official signing of the agreement between the BBC and ITV, which is to be the majority shareholder at 90% to BBC's 10%. Channel 4 and Viacom's Channel 5 are also expected to join the venture, which is separate to its existing US and Canadian counterpart.
READ: The BBC Takes Aim at The Crown + Netflix
How will Britbox work?
The £5.99 monthly subscription fee will cover HD streaming for multiple screens and devices, and will be "the largest collection of British boxsets." Britbox will also carry exclusive original content, created by British production companies, as well as non-exclusive shows which may also be available on other platforms.
Not all BBC and ITV content will appear automatically on Britbox: some programmes are made by independent production companies who may choose to sell online rights to alternatives like Netflix and Amazon. But the essence of the plan is to create a content pathway where programmes first air on live TV, then go to existing catch-up services like the iPlayer, before being transferred to Britbox.
Where Britbox can really shine is in the ability to exploit the huge back-catalogue of the major UK broadcasters. Industry regulator Ofcom currently prohibits the BBC from carrying its content for more than 30 days on the BBC iPlayer, although this is soon likely to change to a year. However, Britbox will carry decades of classic television, providing a deep-dive for TV aficionados which will be unmatched elsewhere.
Why are they setting up Britbox?
Simply, because streaming is becoming an existential threat to broadcast television. The BBC and ITV are bitter rivals in the live-broadcast ratings war, yet they are joining forces in an attempt to gain a toe-hold in the increasingly competitive streaming sector.
The plan to create a combined UK streaming service was first floated a decade ago, before being shot down by regulators, a decision which now looks disastrously short-sighted. Since then, Netflix has risen to grab 150 million subscribers worldwide, with a global content budget of $15billion a year. Britbox intends to invest £65m in its first year, which illustrates the scale of the competition it faces. Furthermore, Netflix is now investing heavily in the UK screen industry, including its recent announcement of a major new production hub at Shepperton, a new deal with Equity for actors and a partnership with BAFTA to sponsor the Breakthrough Brits.
However, Netflix faces its own problems. Its share price plummeted this week following disappointing subscriber figures – a reflection both of its recent fee increase, and – more seriously – of a sharp increase in competition, with Disney and Apple now making serious attempts to establish themselves in the streaming sector. The issue is not just one of competition; it is that these new players will now seek to hold back their content for their own platforms, starving Netflix of some of its biggest ratings-winners, including Friends and The Office.
What seems certain, however, is that television viewers across the world are no longer prepared to wait for a weekly time slot to watch their favourite shows, and the cosy old model of national broadcasters is unlikely to remain unchanged for much longer.
And while Netflix is probably not unduly alarmed by the advent of Britbox, it does seem likely that the BBC and ITV venture could find its place in a more fragmented and specialised streaming sector.
RELATED: