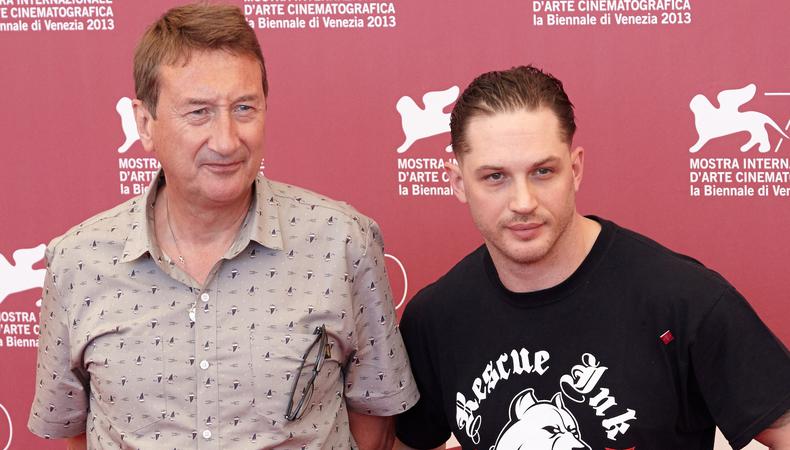 The following UK projects are now visible on the horizon, whether in development or actively casting. Keep these leads on your radar and your eyes open for the opportunity to land an audition.
Great Expectations
The new BBC Dickens adaptation of classic orphan tale Great Expectations is in pre-production, ahead of a 2022 shoot. Steven Knight (Peaky Blinders) pens the screenplay, and it's directed by Lucy Forbes and Brady Hood, with Ridley Scott and Tom Hardy (who worked with Knight on 2013's Locke) as executive producers. Production on the six-part series begins in late January and casting director Julie Harkin is attached.
Stonehouse
An incredible true tale of British politician who unsuccessfully faked his own death is in the works, with Jill Trevellick attached to cast. Written by John Preston, the author of the book behind Golden Globe-winning series A Very English Scandal, the series begins shooting for the BBC in 2022. It's being co-produced by the UK's Clearwood Films and Snowed-In Productions.
Lambs Don't Swim
A new feature thriller which follows a British man helping a teenage Iranian girl escape her vicious people traffickers while dealing with his own issues. Written and directed by veteran TV and film team John Goldschmidt and David Gillies, the feature shoots in 2022 and casting is by Leo Davis.