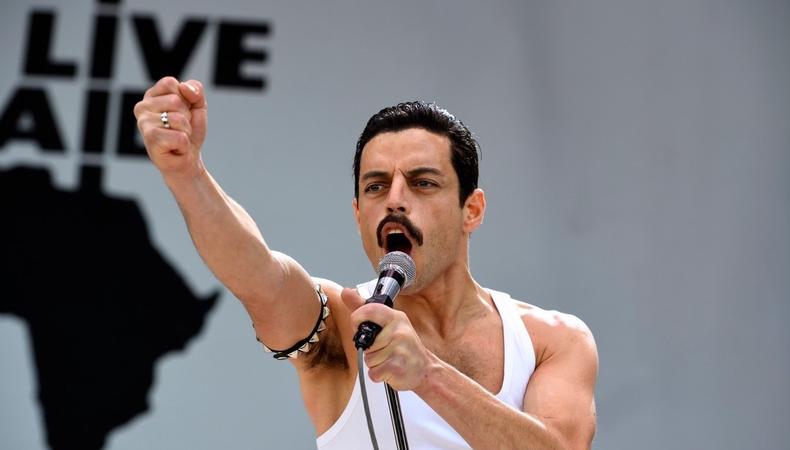 Actors of United Kingdom, salutations! Here's the freshest scoop on an exciting array of projects filming near and across the home nations. This info is piping hot, so roll up your sleeves and prepare for a helping of juicy industry details.
Freddie Mercury fans, listen up! "Bohemian Rhapsody," a new biopic about the late Queen frontman, seems to have resumed filming in and around London after replacing director Bryan Singer with Dexter Fletcher. Our sources tell us that Susie Figgis is in charge of casting. With producers like Robert De Niro and Brian May, don't delay in seeking out any extra opportunities that might pop up. Can you do the fandango?
Whovians, don't miss your chance: "Doctor Who 11" is now filming once again Wales. The newest season is cast by Andy Pryor and is directed by Jamie Childs.
Helmed by William McGregor, "The Dark Outside" is shooting in and around the Snowdonia region of Wales through mid-December. Casting for this project is also by Andy Pryor.
Check out Backstage's London audition listings!