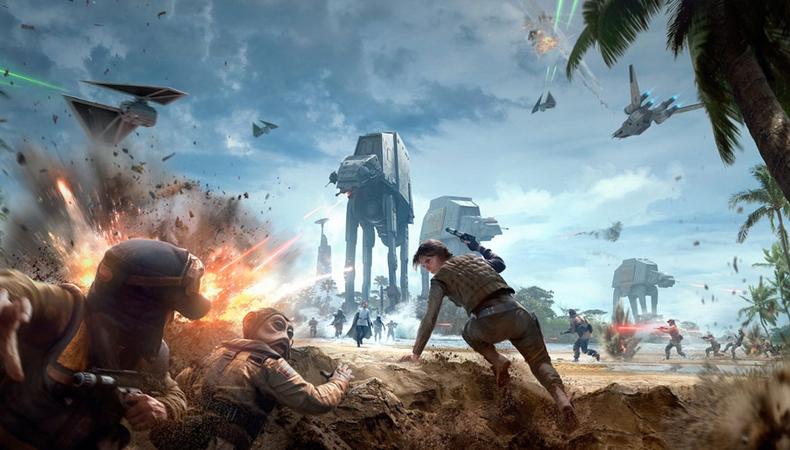 We're back with an all-new season of the VO School Podcast and for our first episode, we're tackling a very popular voiceover genre: video games!

Working in the video game genre is both challenging and rewarding, and offers an opportunity for talent to become recognized for their work (a rarity for voice actors).
How does a voice actor make their way into this genre? Do they need to have gaming experience to be successful? What skills are needed to compete and where does one go to acquire them?

Joining us this week are three extremely successful video game voice talents, covering the union AAA and indie worlds, as well as gaining perspectives from both sides of the pond.

Dave Fennoy has been an industry heavyweight for over 20 years and has voiced major roles in games such as "The Walking Dead," "World of Warcraft," "Lego," "Final Fantasy," "Star Wars," "Batman," "Transformers," "Guardians of the Galaxy," "Fallout 4," "Minecraft," "Infinity Blade," "Grand Theft Auto," "Assasin's Creed," "Metal Gear Solid," "Mass Effect," and many, many others! He is also an in-demand voiceover coach and travels the world teaching and speaking about the craft.

Amelia Tyler is a prolific voice actor and motion capture artist from the U.K. She has voiced games such as "Divinity Original Sin II," "The Spectrum Retreat," and "Elite Dangerous: Horizons." She's also voiced multiple characters in "Star Wars Battlefront II," "Forgotton Anne," and "Frostpunk," plus motion-capture work for "Kingsman: The Golden Circle." This year, she'll be appearing in "The Occupation" and as several characters in titles including "We Happy Few," "Du Lac and Fey: Dance of Death," and "The Bard's Tale IV."

Jay Britton, also from the U.K., is a Voice Arts Award-winning voice actor and motion capture artist and has appeared in over 50 titles and 285+ roles. You will have heard him in "Divinity: Original Sin II," "Elite Dangerous: Horizons," "Total War: Warhammer II," "Planet Coaster," "The Turing Test," and "Augmented Empire," among many others!
Jamie Muffett is a British voice actor, audio engineer, and filmmaker based in NYC. His voice clients include Coca-Cola, Warner Brothers, Microsoft, and National Geographic. For more information, visit www.jamiemuffett.com.
Get all of your VO questions answered by peers and experts on the Backstage Community forums!
The views expressed in this article are solely that of the individual(s) providing them,
and do not necessarily reflect the opinions of Backstage or its staff.