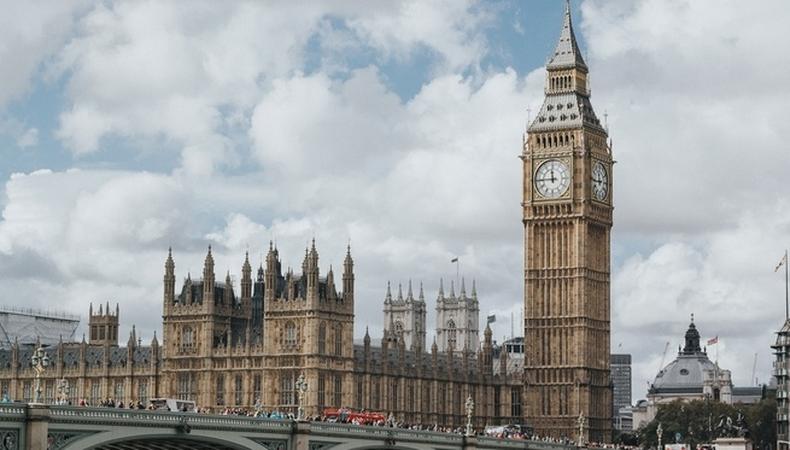 In today's U.K. casting roundup, have the chance at a background role in a major feature film, land a lead role in an independent anthology, or have a supporting role in a play alongside well-known, established actors! Check out these and more opportunities happening around Britain below.
"THE VISIT"
TalkingLens Productions is seeking leads for independent anthology feature-length film, "The Visit." Thirteen men and women, aged 12–60, are needed for leading roles in five different stories that take place in one house. The film will shoot in September in Leeds, West Yorkshire. Each story will shoot for two to three days, over a four week period, with exact dates TBD. Fees and payments will be negotiated with successful applicants. Apply here!
MAJOR FEATURE FILM
Background work is an important way for actors to witness firsthand the ins and outs of being on a set, and it's especially exciting if the set is for a major feature film! Key Casting, which has worked on some of the biggest films in the U.K., is seeking female models, aged 18–35, for a huge new feature film. Some models will be asked if they are comfortable being filmed in lingerie. A fitting will take place during the last week of August, and the scene will shoot from Sept. 8–10 in London. Selected talent will receive FAA PACT rates. Apply here!
"TRANSPARÊNCIA"
Transparence Theatre is seeking a professionally-trained transgender dancer for a lead role in a transgender dance show. Talent must be over the age of 21, with strong style, professional technique, and working knowledge of English. Performances will take place in May and June 2019 in Hamburg, Germany. Selected talent will receive competitive pay, as well as travel and accommodation. Apply here!
UNTITLED FEATURE FILM
Casting is currently underway for fit and muscular men and women for background roles in a feature film! Key Casting is seeking talent, aged 16–80, that is strong, muscular, and fit. Pay rates and shoot dates are TBD and the shoot will take place in London. Apply here!
"THE GREATER GAME"
Have a supporting role alongside Michael Greco and James Phelps in upcoming play, "The Greater Game." Casting is underway for William Jonas, a real English football player who died in the battle of the Somme. Talent must be between the ages of 18 and 35, Caucasian, and have a Geordie accent. The show will perform from Oct. 11 through Nov. 25 at the Waterloo East Theatre in London. Selected talent will receive £200 per week. Apply here!
"METAMORPHOSIS"
Four actors are needed for various roles in Beyond the Horizon's upcoming production of Franz Kafka's "Metamorphosis." One female, aged 16–21, one female, aged 40–60, one male, aged 40–60, and one male or female, aged 18–60 of all ethnicities can audition for supporting roles. Performances will run at Birmingham Old Rep from Feb. 25–Mar. 2, with an additional eight performances at different venues between Mar. 6 and Apr. 26. All actors will be paid in line with Equity Minimum rates. Apply here!
Check out Backstage's London audition listings!