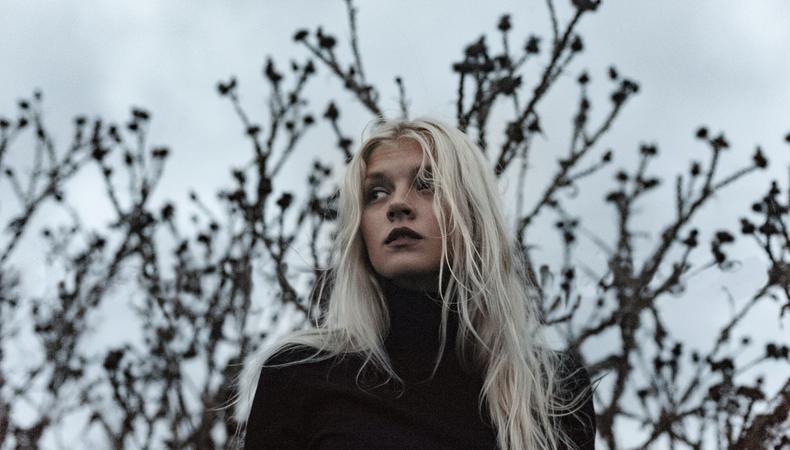 These screen, stage, and voice projects need talent in the UK right now, so sharpen your self-taping and audition skills and get busy.
Indie horror film Shifters casting now
Directors Sam Fowler and Kris Carr, creators of The Young Cannibals, are casting for Shifters, a low-budget indie horror feature. Shifters follows a punk singer and her bandmates, stranded in the middle of nowhere, as a group of shape-shifting creatures try to steal their identities. Lead role Eden is female, playing age 20–27, and any ethnicity. Unafraid of confrontation, Eden is unwaveringly loyal to her bandmates but a bit overbearing and controlling. The team are seeking a performer who can play guitar and sing. The role pays £1,500 TBC and the team are casting across the UK. Check out the casting notice for more information and to apply now.
Male fitness models wanted for London shoot
Photographer and manager Nick Baker is casting for naturally athletic males from the fitness industry for modelling work based around sport and gym themes. Males, playing ages 18–27 and any ethnicity. No previous modelling experience required. Shoots take place in Islington, London and pay £250–£350, plus travel reimbursed and copies of the images. Nick is casting for performers based anywhere in the UK. Head to the casting notice for more information and to apply now.
Casting lead role in one-man play
Casting director Johnny Ong is seeking a male lead for a rehearsed reading of one-man play The Grinding Stone. The project, shown by the Space theatre in London, is work-from-home, with the performer needing a good internet connection and the ability to perform via video link. Tom is for a black male actor (ideally Sudanese) with a playing age of 30–40. A father-of-one living as a refugee in Peckham, he fled his home and job as a scientist to come to London. Full of pride, he has energy, wit, passion, and is highly intelligent – a glass-half-full kind of guy. English is his third language, Arabic his first, and he also speaks the language native to his tribe in the Nuba Mountains. The role pays £100. Check out the casting notice for more information and to apply now.
See also: