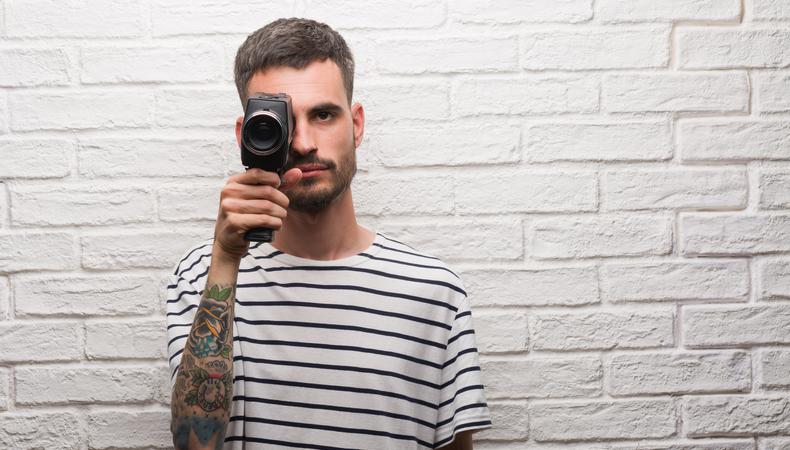 These screen and voice projects need talent in the UK right now, so sharpen your audition skills and get busy…
Commercial for a mobile app
A US video greeting card mobile app is casting UK talent for lead and supporting roles, all of which can be recorded from home. Lead role Female Sender is 35–50; her script, which can be ad-libbed, too, is on the casting notice. A further six male and female roles, across a range of ages, are also being cast. Roles are paid, and the team advise applicants to "do your best and be creative" in your submissions. Head over to the casting notice for more details including scripts and compensation.
READ: Still Hoping to Hone Your Acting Skills During Coronavirus?
The Unfortunate 10 – additional casting
Previously advertised as Never Walk Alone, video game The Unfortunate 10 is still casting for a host of leads and supports, and all rehearsals and recording can be done from home. Roles include lead Yuna Kim, female, 18–19. You'll need to be able to sing for this role, and you'll need a "strong Asian accent." A further 17 roles, all able to be recorded from home, are also being cast right now. Fees are up to $600 depending on the role. For full details, head over to the casting notice.
READ:
LGBT Instagram commercial
The production "Gay Break-Up Over the Phone" is casting an intro to an Instagram video advertising a hula hoop company. Role Jason is "a macho straight guy" who has secretly been having a gay relationship, which he breaks off over the phone. The role involves filming yourself, and it's a plus if you have a 4K camera, though HD is also fine. Right for the role? Then head over to the casting notice for full details and to apply.
READ: How to Get Cast on Backstage In the UK
Hospitality media-brand project
Podcast hosts and scriptwriters are needed for a hospitality tech company. The team suggests this is a "great chance to work remotely during this pandemic." Podcast Hosts, 18+, need to deliver weekly audio podcasts relating to hotels, travel, restaurants and so on.
See also: